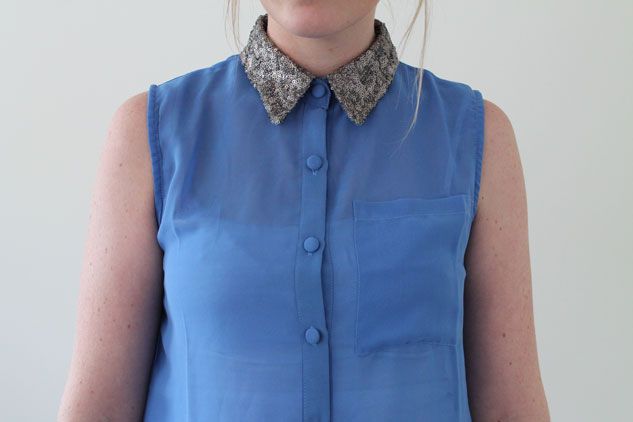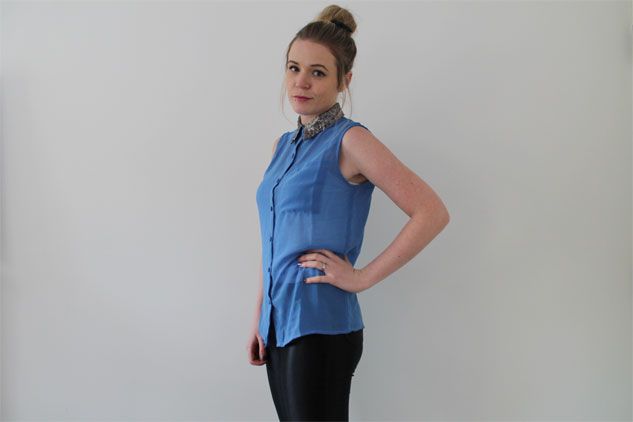 Sequin collar shirt: Glamorous (house of fraser)
Disco Pants: American Apparel (asos)
Jacket: Miss Selfridge
Shoes: New Look
I did it. I caved and bought the AA disco pants, and I'm not sorry. Not one bit. I actually bought them a few weeks ago and have worn them oh so much but due to the awful weather it's always been bad lighting and I haven't managed to snap away. In my defence I did wait until Asos had a 25% discount code going so I managed to snag them for £52.50 which, considering a lot of the dupes are around the 30 mark, isn't too bad
non
? But yeah anyone suffering from the "shall I shan't I" debate with these should deffs go with
shall,
they're awesome. One last snippet of disco pant info though - they do give so don't be dissolutioned into thinking you've piled on the pounds if they come up a bit tight at first. I'm a size 10 so went with the smalls and I really struggled doing them up at first but after a few wears they're fine.
Enough outfit talk, 'tis the New Year! I reckon the majority of people will be busy tucking into another roast and watching the last bits of festive tv with a brew or two, and I'm sat here feeling very jealous of you people as once I'm up and out of this onesie I'll be packing my flat into boxes ready for the move at the weekend. Even though I feel like crap (the ush winter gripes, sore throat etc) I'm actually really excited as despite this sounding extra corny it does feel like a new year new start sorta thing as I'll have a new house
and
a new job come Monday! So this year, rather than sweating the summer away in a first floor flat I'll now be bbq-ing with the best of 'em whilst Theo can roam around freely and for this I am content.
Hope everyone else had fun celebrating last night!