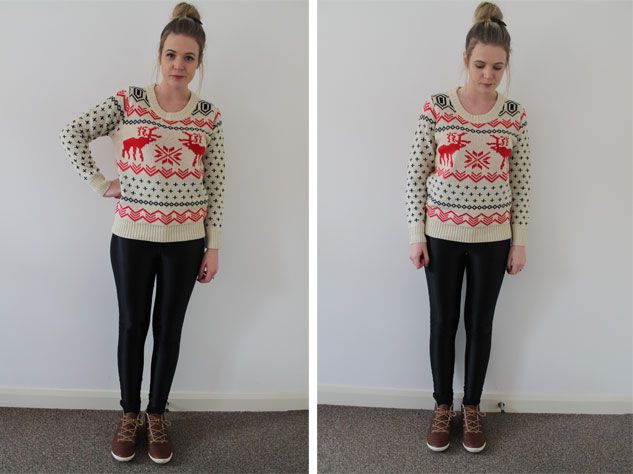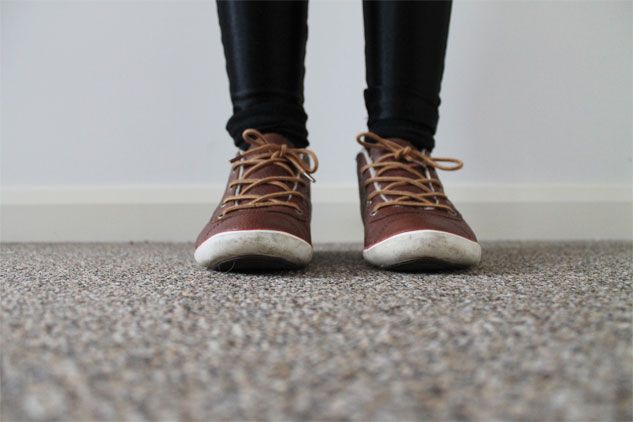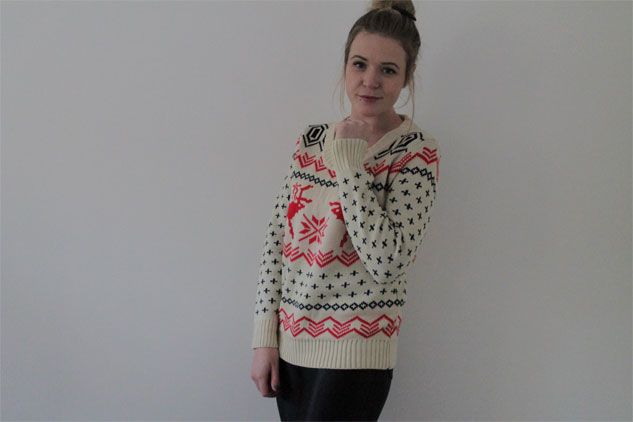 Jumper: c/o Sheinside
Disco Pants: American Apparel
Shoes: Converse
I'm a reet Casual Casandra lately, although moving house and plenty of packing/cleaning calls for casual really. This jumper was actually sent to me before Christmas and I realise I'm doing the whole winter jumper thing a bit late but it's just so comfy. The shoes were a spur of the moment purchase whilst trekking around London last month, they're
trainers
, I haven't worn trainers since Secondary School!
This ensemble is actually a trip to Sainsburys to buy cleaning products outfit so Im a bit of a cheaty blogger but my clothes are all currently in suitcases, cardboard boxes, and a funky smelling washing machine. Plus it wasn't just any visit to Sainsburys, this visit included a ride on....
THE TRAVELATOR.
I was a little bit gutted when it didn't turn out to be
this one
and was infact merely a glorified escalator but still, I can now say I've entered the fruit and veg aisle in style.
I'm now off to drink a brew in the new living room and settle down to CBB. Anyone else fascinated by Heidi & Spencer? I just want them to spend a whole episode talking about the hills.