Imagine the above in a Rihanna warble.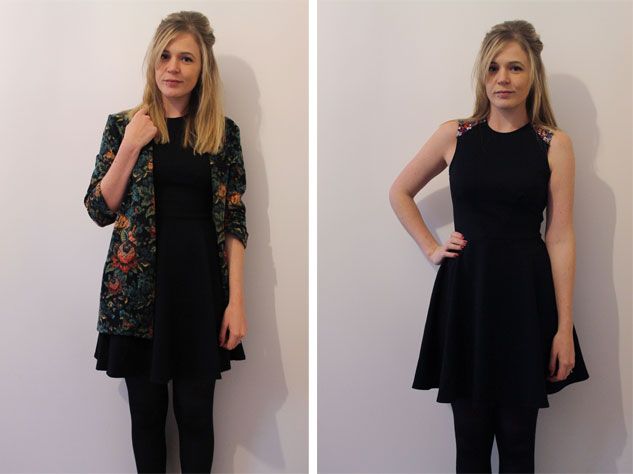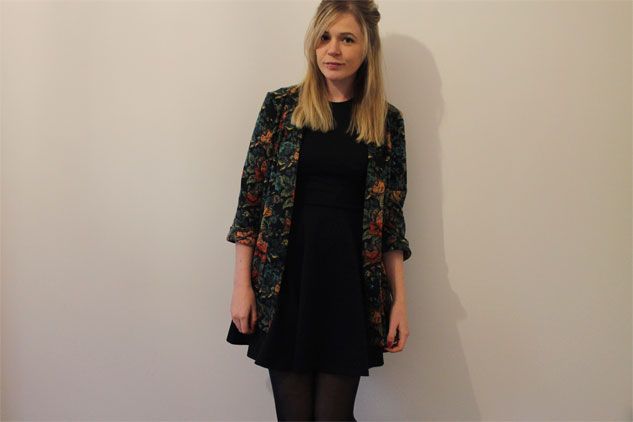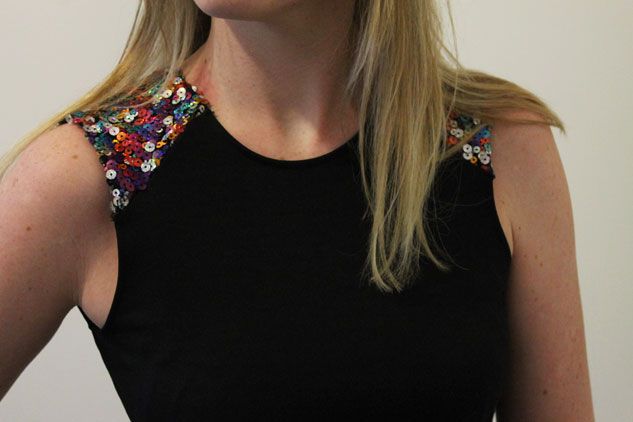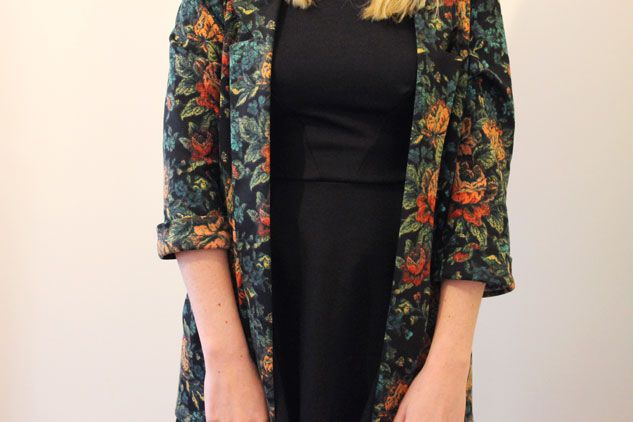 Dress: Inlovewithfashion (£18 in the sale!)
Blazer: River Island
In answer to my own question, I've been a bit of a lone ranger for the past week. I did the journey to my sisters house on my todd, got lost, came home, drove to Stevenage the next day, car broke down, drove home in a van, had a hospital appointment, drove back to Stevenage in the van to get my car, had a wee, drove straight to Stoke with Thomas for Christmas with his dad.
So yes, I've spent the majority of the last week listening to countless christmas songs on the radio whilst ambling down many a motorway. I've also been packing to move house and working Christmas eve, so there's my reasoning for not showing ma face around these parts!
Whilst all of this was going on Christmas seems to have come and gone in a bit of a blur, as usual I was spoilt (I made a youtube video of gifts
here
), and as usual I've eaten too much and will regret it in January. But all in all it's been a good'un and I'm happy not to be going back to work until Wednesday : )
Hope everyone else has had a good Christmas! And if you have a youtube channel do send me the link so I can stalk you, I can be found
here
.