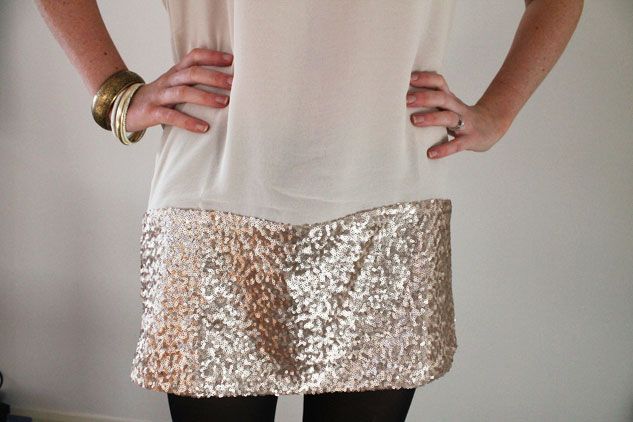 Dress: c/o Lashes of London
Cheapo Bangles: Primark
Moody Grainy photos: My own
Hello! Oh it feels an age since I've posted and so much has happened in the space of four days. Since my last post on Thursday I have fought the crowds of regent street in London, been appalled at how much I spent getting into the science museum, eaten way too many sandwiches, handed in my notice at work, sent my months notice on my tenancy agreement
and
contemplated purchasing a smart car.
So there's my excuse for lack of posting out of the way, onto the post itself. THE DRESS. It has sequins! I've wanted to be adorned with sequins for a while now and have been loving
this motel dress
but I just don't think I could pull it off. Instead this lashes of london number is shiny enough to satisfy my need to shimmer but also subdued enough for me to feel more lamb less mutton if worn during the day. I like it a lot.
Complete change of subject but I think my little weekend jaunt to London has seen me embrace christmas spirit and festive cheer a lot more, I'd heart about the fake snow on oxford street but it was pretty neat (yeah I just stepped out of an 80s american movie) and the lights will stomp all over my town's poor attempt any day. So yeah I can see christmas 24 and sky christmas being permanent fixtures on my tv until the 25th.