Despite calling myself a fashion blogger, the LBD is something I've only just begun to experience within the last year, being pale and freckly I've always thought black made me look washed out and I automatically swayed towards blues and neutrals whilst dress shopping.
However. This year I've embraced the dark side and have shelled out on the odd little black dress....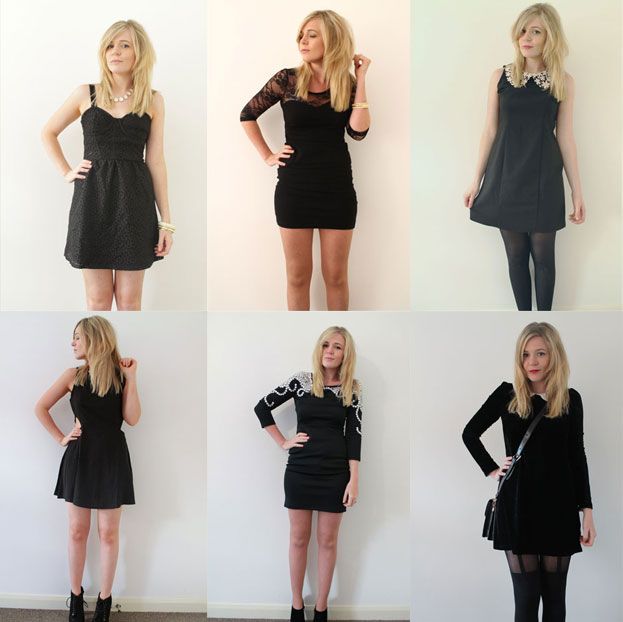 So where did the nation's love of the lbd begin and when did it become so iconic? Well
Kaleidoscope
have created this lovely image following it's history, I don't think I can decide on a fave era - what's yours?
Sponsored post