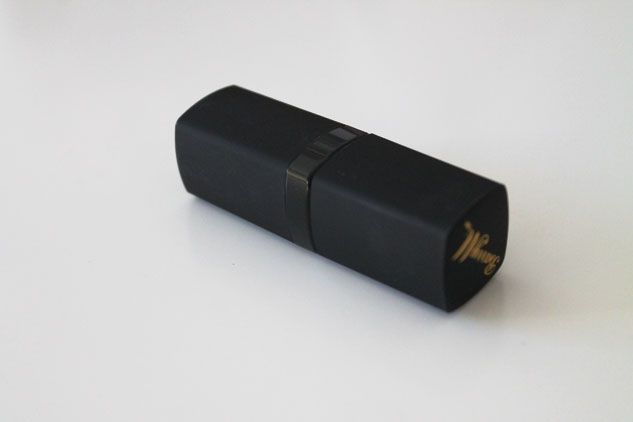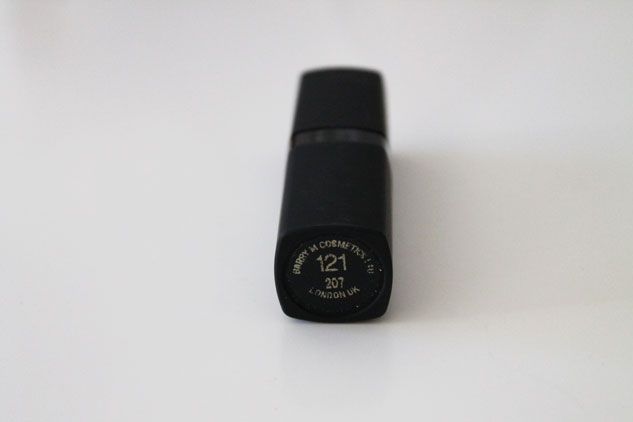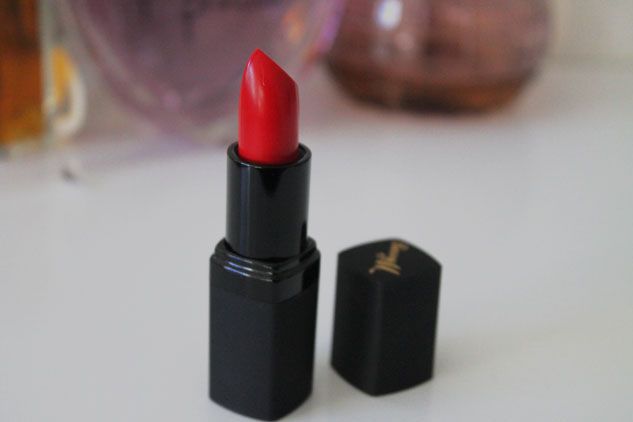 Yeah you've seen this photo before, but I look hideous right now and cba to put makeup on
Why oh why have I never turned to ol' Bazza before for lip products? I'd read a few reviews about the lip paints and most were along the lines of "pretty colours but overly drying" so I'm guessing this is the reason I hadn't so much as sniffed at them during my many a visit to the Barry M counter for nail polish.
Anyway, lesson learnt. Try things myself. I have awful dry lips and it doesn't help that one of my bad habits is biting them, however despite what a lorra people have said this formula is actually quite creamy on me and didn't turn chalky at all. Saying that I didn't have it on for that long, probs around the hour and a half mark but there was no messyness during this time and the pigmentation is amazing.
The price isn't too shabby either, it's £4.49 on the Barry M website but they're pretty much always included in a 3 for 2 offer in Superdrug or Boots. I liked this one so much I went and ordered two more from asos with my yourvine code. Baz - ya done good.