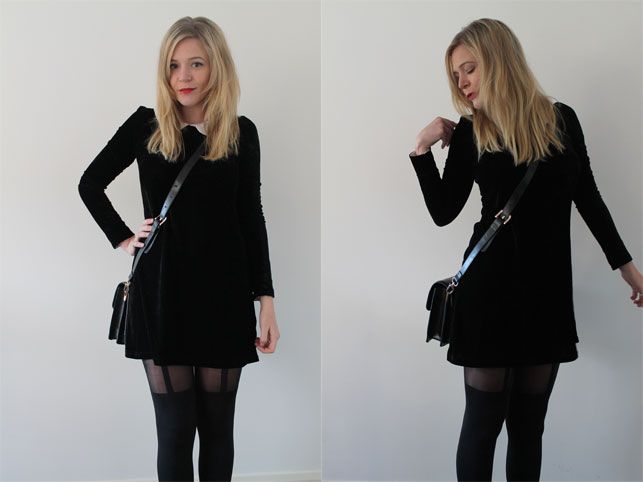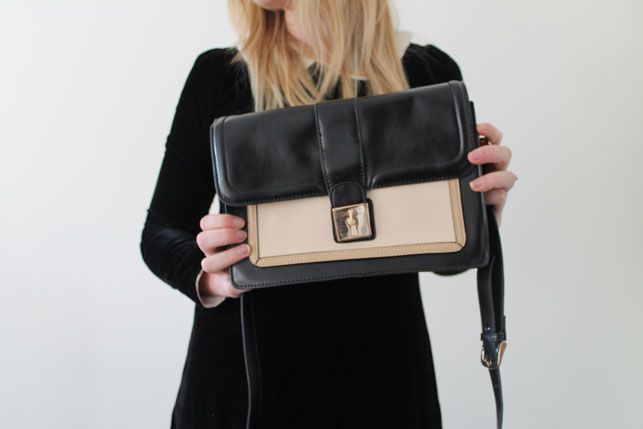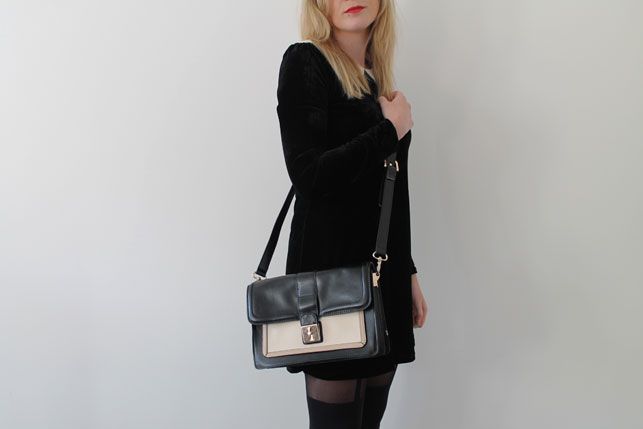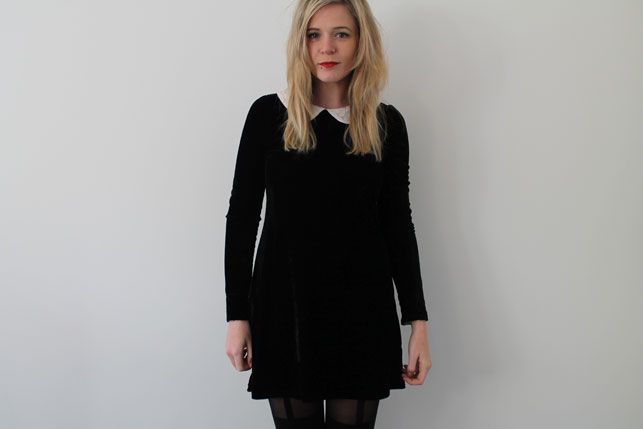 Dress: c/o Oh My Love
Bag: c/o Brand Village
Tights: Pretty Polly
Soz for being a bit too "c slash o" in this post, but the bag and the dress went so well together I couldn't resist. I actually love the fit of this
oh my love dress
, it's perfect for indoors-during-chilly-weather wear as the sleeves protect your arms without getting overbearingly hot in a chunky cardigan. I quite like the cut as well, it's rather slimming and flairs out at the leg chunk length. Plus it's
velvet
, which I'd be way more excited about if my cat wasn't ginger and if he didn't have a penchant for rubbing his face on
everything
. The bag is from
brand village
and satchels=love.
I've been to view a house today (another renter) and I'm confused. It's nice, it's a house, it has
a garden
BUT it'd mean either a 40 minute walk for me or shelling out for another car as Thomas works the other side of town. I'd like to mull it over for a while but my current contract has almost run out. Hmmm decisions decisions.
Also it looks like I've become something the me of three years ago detested, have a looky
here
to see why, ah I'm such a fickle character when it comes to clothes.