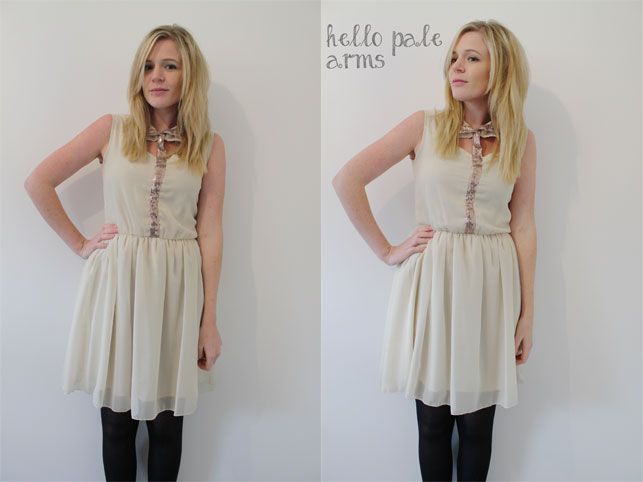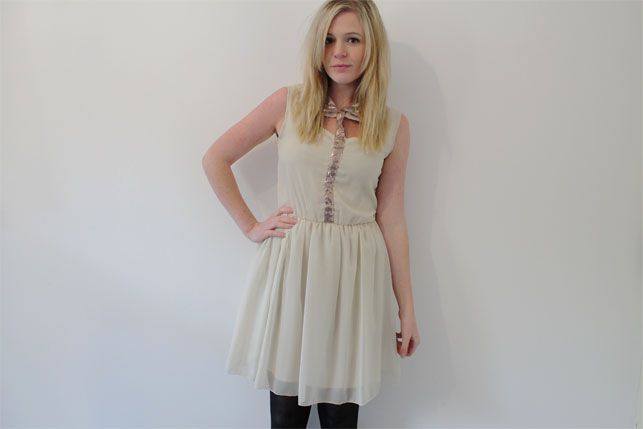 Dress: Inlovewithfashion
I bought this dress as one of 2 for £25 from the Love sale and I'm still a bit undecided, I like the colour, I like the sequins, but I think it makes me look a little large. Ah well, I'm hoping a tan will do me wonders with it. Plus my lightbulb lighting and photoshop curving has made me look overly pale, I'm really struggling with lighting at the moment and I'm contemplating buying some photography lighting from ebay similar to these but without the green screen (unless you want to see me posing in front of digital Eiffel Tower and various other landmarks?) which are a bit cheaper. Has anyone used these before? Any advice?
Not a lot else for me to drivel on about today which I suppose is a good thing, the highlight of my day has been buying an umbrella which is saying something for a. The horrible weather and b. How I spend my weekends. Me and Thomas braved a retail park on a Saturday because we're just crazy like that but came away empty handed of any electronic goods, even after a sweep around Comet. Oh I lie, we bought some plates as a gift for his uncle. Exciting.
And that's me done, I'm in London and Birmingham next week for bloggery things so hopefully at the end of the day I can chill in my onesie and think "oh hasn't today been interesting", rather than "Thomas got a good deal on that £7.00 t shirt".