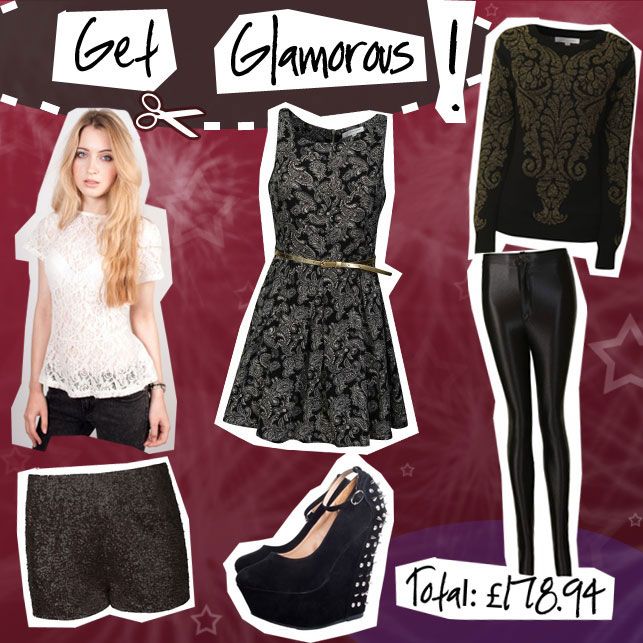 Glamorous
are becoming one of my favourite online brands, and as well as having a million giveaways on their
facebook
, they're now holding a competition just for us bloggers! All you have to do is create a wishlist for under £200 - the top ten will then be featured on their facebook page and the collage with the most likes will win a massive £200 to go crazy with on their website.
Ridic generous non?
If you want to enter get perusing and email your entries to
emily@e-tailwebstores.com
before 12th November.
Alsooo I hosted my own
Glamorous
giveaway not too long ago and I can now announce the winner is.....

Shabna from
Scheine
! I've emailed etail to let them know : )