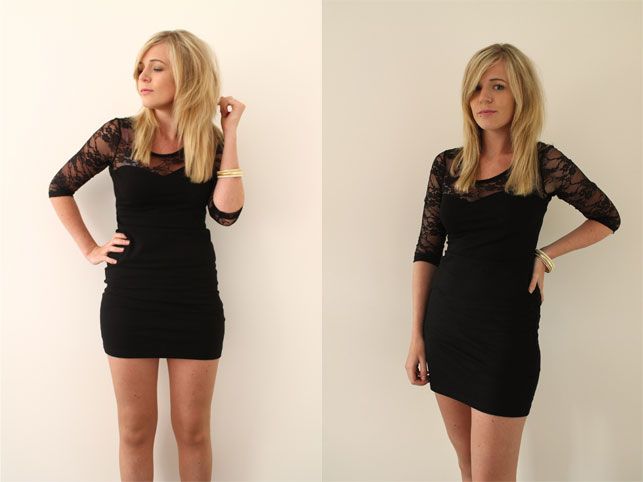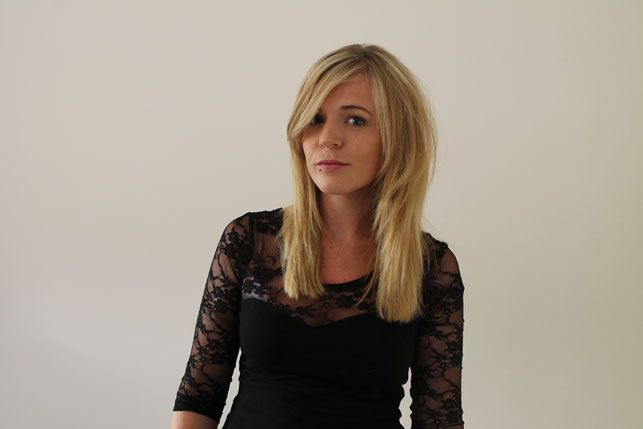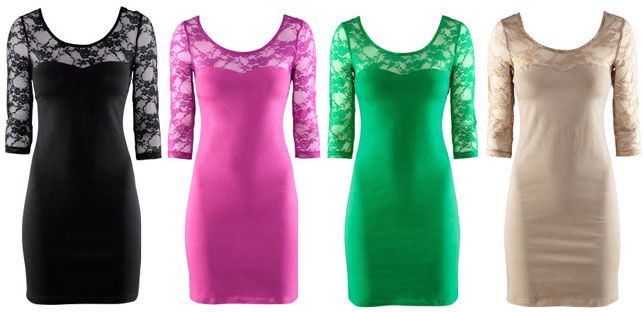 Dress: h&m
Cringey Bra on show: Probably Primark
I don't usually post the kind of clothes I wear to go
out out
but at £7.99 this dress was such a bargain I couldn't not share it. To be honest the pictures don't really do it justice as they all look a little saggy but I urge you to go and try one on. Even if like me you're a little unsure of bodycon these are worth it "just in case" for the nights you want to look a little more....er.....on show.
I'm dabbling with the idea of wearing mine for a friend's birthday night out in a couple of weeks but my only issue is that we're going for a meal beforehand, and this dress doesn't seem like it's going to be very forgiving on the ol' food babies. Nor the vodka redbull babies that I'm no doubt going to be sporting!
Right I'm off to watch Hotel GB which is a prime example of how bad my reality tv addiction is getting, it's a little like that old show "The Salon" but with worse hair. Before you click away I urge you to watch this awesome Micky Flanagan video below which explains
out out
better than I ever could. Oh and don't forget to enter
my giveaway
!
testy test