This may be a little "photo heavy" so apologies in advance. I didn't know if showing my wedding pictures on here was a little bit basking-in-my-own-glory but a few people have said they'd like to see them, and after a nightmare week before the wedding (my original venue cancelled three days before the ceremony because a turret fell off the castle) everything came together on the day and I couldn't be happier with how it turned out. Ugh enough cheese, here are a few snaps from the day.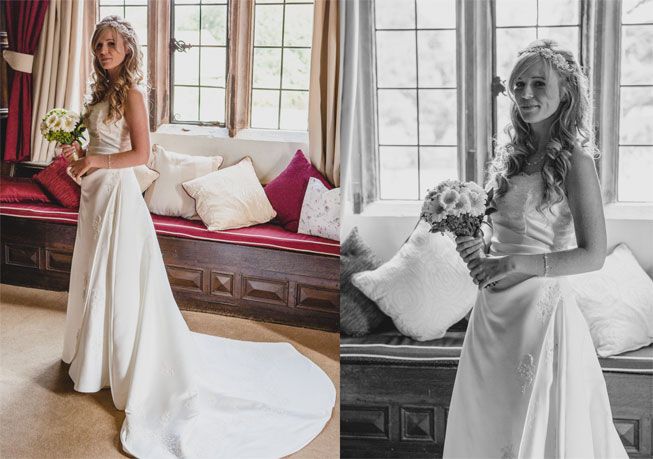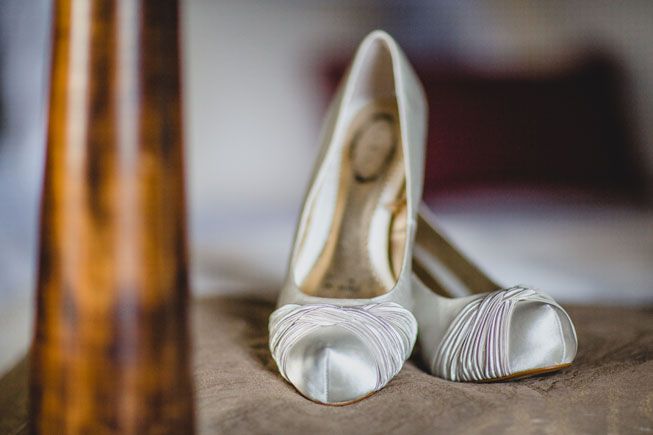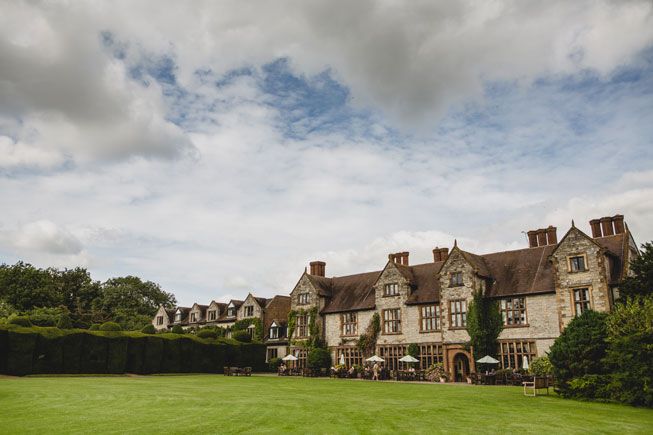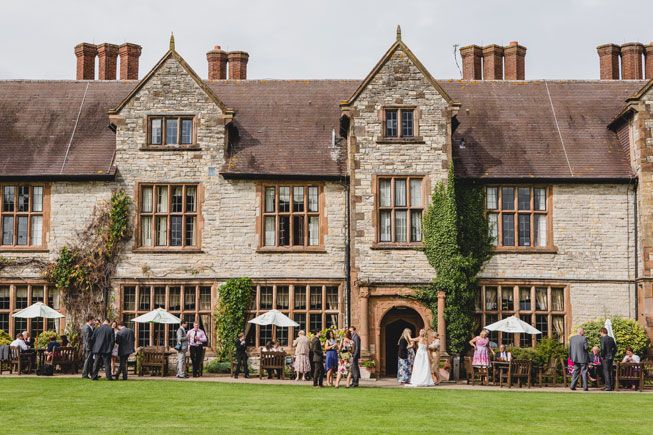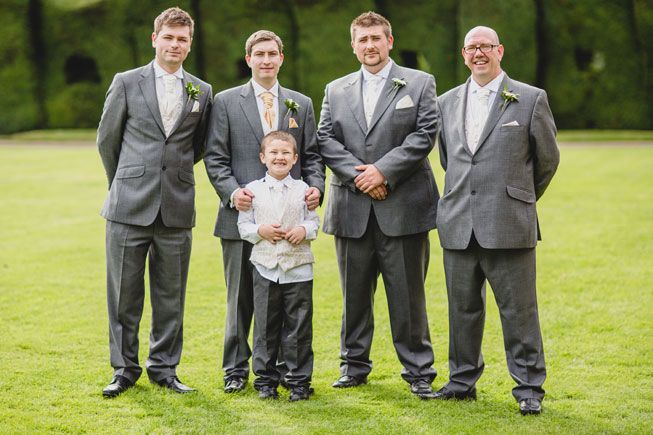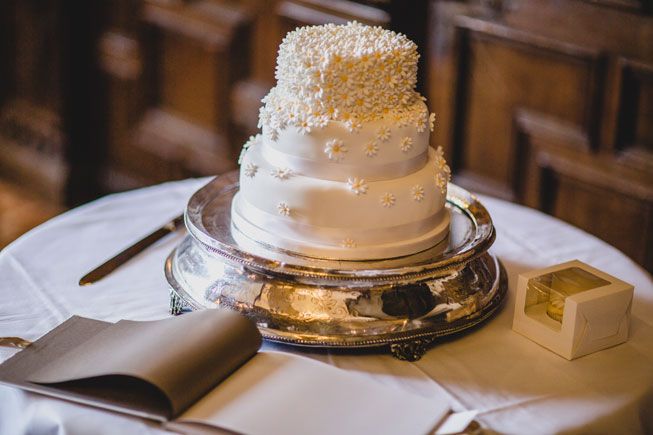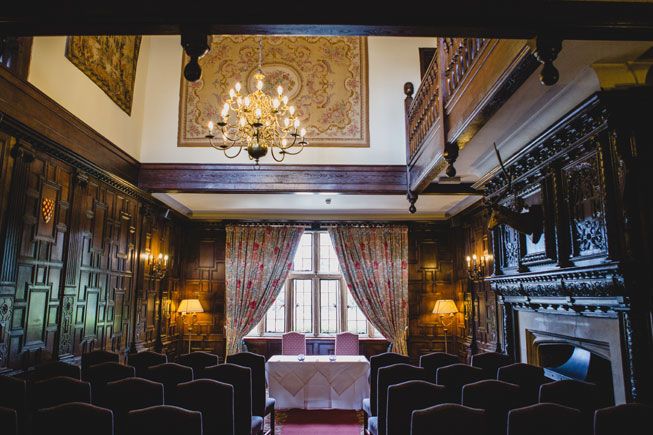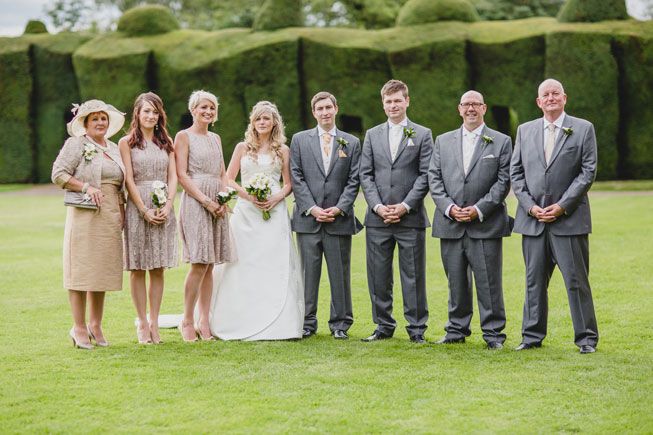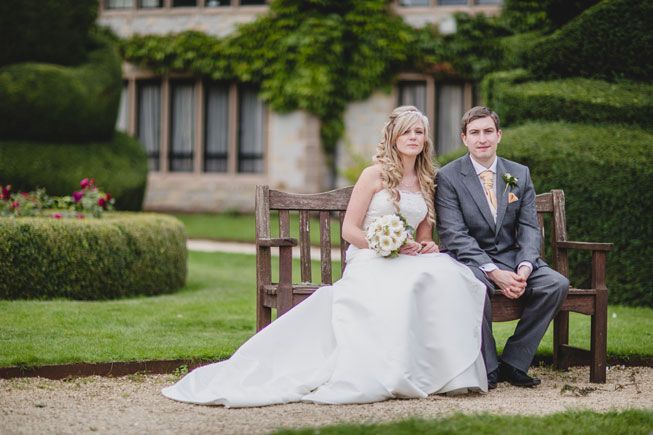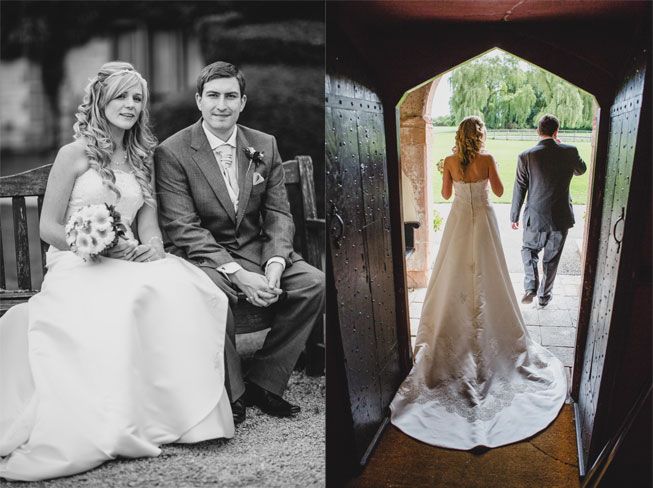 Most of them are of me as
I am the bride and it's all about me
I wasn't sure how family members and friends would feel about having their mugs plastered all over the internet whilst donned in their Sunday best, plus there's many a candid photo and many a toothy shot...
Gah I'm a little lost for words, I don't want to go all emosh so I'll just leave it at that. I'm now back on home soil after an
awesome
honeymoon in Cancun so will be lurking around this here internet a bit more frequently, if anyone would like to perv on my honeymoon snaps let me know and I'll get a few up - or alternatively if you're sick of photos of me then....what are you doing on my blog?! I jest.