I was rather excited when I was asked if I'd like to hold this giveaway, as my trusty Blowfish Hamish boots that I bought two years ago are still a fave of mine and still going strong!* Rules on how to enter/what you can win are below but for now here are some photos of me rocking my most overworn dress with a pair of Believe wedge boots, hopefully ol' Hamish won't feel left out...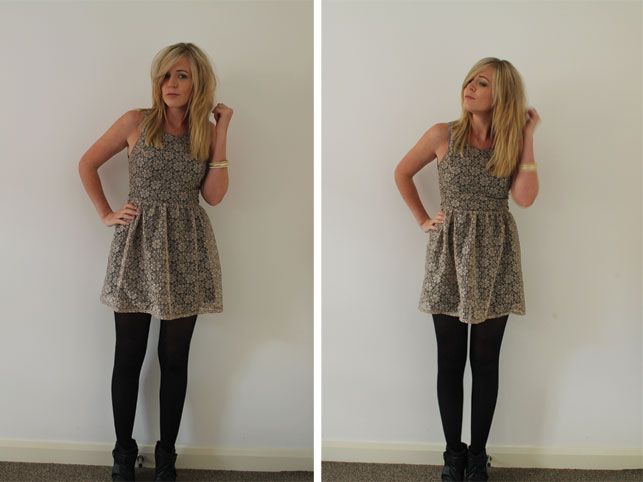 What you can win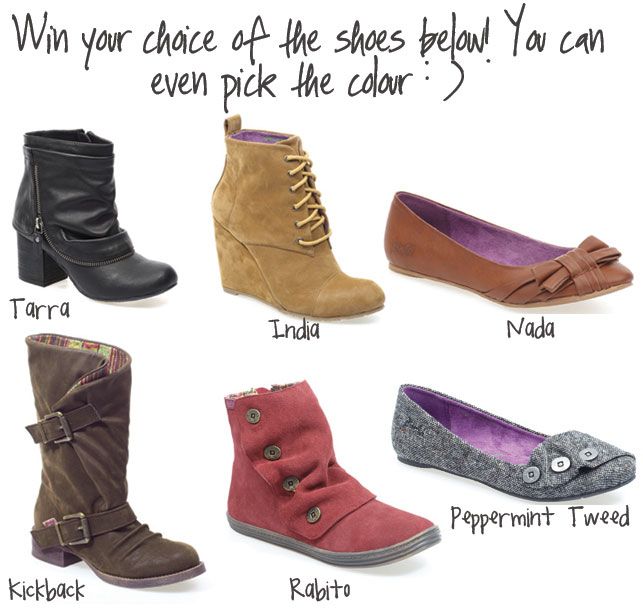 The Rules
2. Follow this blog through gfc
Optional
For an extra entry you can follow Blowfish (@BlowfishShoesUK) and me (@imeloweez) on twitter.
And that's all you have to do! Just leave a comment below with your email, your twitter username if you followed us, and your choice of shoes. The giveaway will be open for two weeks and the winner will be chosen on the 14th October. Good Luck!
*I apologise for the amount of !!'s in this post, but it is rather exciting.