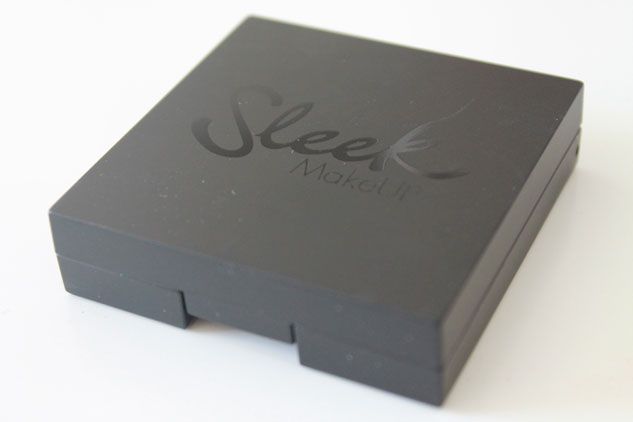 I decided to swap over my trusty elf brow kit in medium for Sleek's Brow Kit, for no other reason than that I'm impatient and didn't want to wait for the latter to be delivered. Oh and I hate paying delivery! The product itself is actually very similar to Elf's and I've been told there's not much difference between these and Brow Zings by Benefit, although at £22.50 I haven't had the luxury of trying this so I'm going by the word of twitter.
The kit contains a wax to help tame unruly brows and a powder to define them, and Sleek have also thrown in two mini brushes and a tiny pair of tweezers for brows on the go. I'm not a fan of freebie brushes but the tweezers aren't actually that bad and would definitely come in handy for those folk who aren't clumsy like me and have the ability to apply makeup anywhere other than their own home!
The wax and powder are pretty much the same consistency as the Elf kit and really do help tame and shape although you are quite limited in terms of colour choice, especially in my closest superdrug as they only had light and dark. I opted for light but the wax does come off a little orangy so you have to be quite careful when applying.
At £7.99 it is great value for money if the colour matches, however I'm unsure if I'll re purchase again as I like ma brows a little darker.