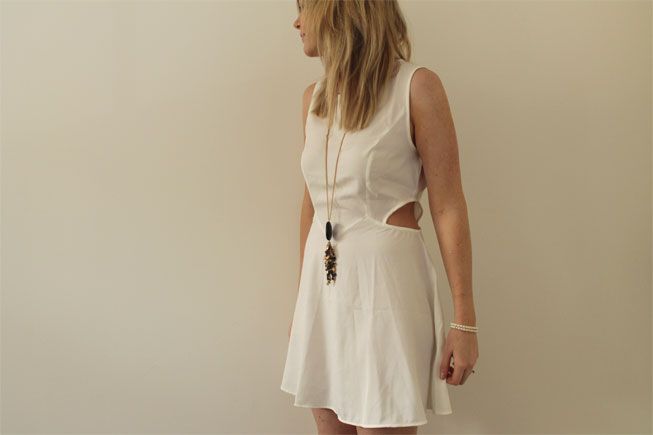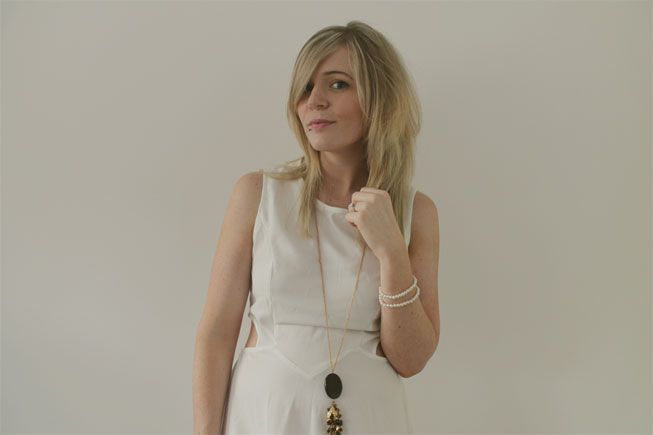 Dress: c/o Glamorous
I was a bit apprehensive when choosing this dress, I don't have the flattest of stomachs and was worried there'd be some sort of cut out take on the muffin top going on, however it's lose enough to show bit o' flesh without looking like I'm bursting out, but fitted enough to still look girly and flattering. An overall win for me. It's not even that see-through either which is a bonus, I thought it'd be destined for a life of overthebikini but I reckon it can make the step up to summer time evening wear now!
Hope everyone's had a fab weekend, I got to see my parents who are visiting from Spain last night which was rather nice, but I ate a very fatty bleeding steak which wasn't very nice. To make up for this I'm planning a culinary masterpiece tonight in the form of a
cheese and bean toastie
with a muller corner for desert - I really know how to end the weekend with a bang!
Right, I'm off to contemplate which brow kit to purchase and attempt the mound of washing up that seems to be breeding in my kitchen, all whilst dancing around to Flo Rida.