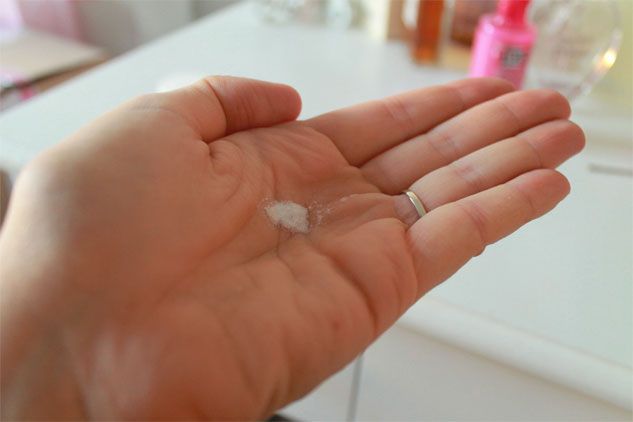 Before: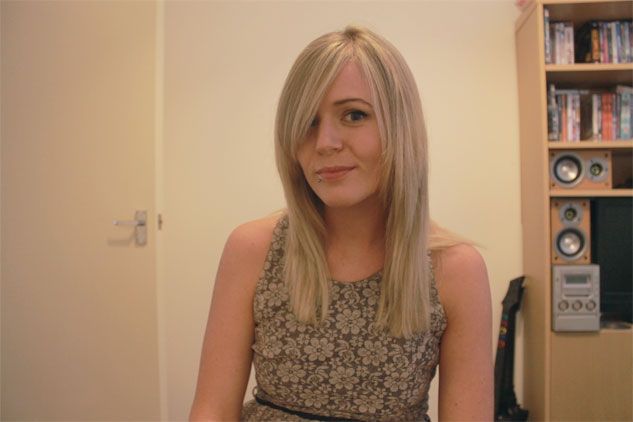 After: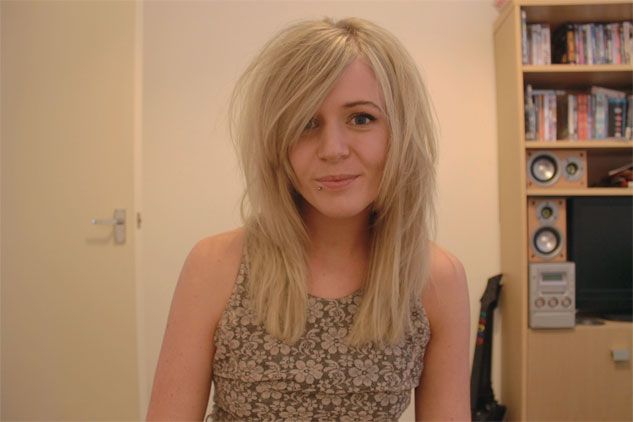 In the tune of Rihanna
I found love in a hair powderrrr. Yes it's actually love. I've always had fine hair (which has got worse after years of heat torture) but thankfully was graced with having a lot of it. Sadly due to said fineness after straightening I'm usually left with a limp, lank barnet that wouldn't know texture if it came across it in a dark alley and texture shouted
"Hello I am texture!"
at it.
Thankfully not too long ago a miracle white powder was born which didn't involve men with moustaches and law dodging and I've been an avid user ever since. The Vo5 Give Me Texture powder promises to give instant volume and "oomph" whilst gripping the root and preventing limpness. I have been told that it's not great on darker hair as the matte finish it gives can take out any shine making your hair look a tad dry, however I couldn't recommend this enough for any shade of blonde.
For 7g it's around £4.00 but I recently bought two for £5 in boots so you can get it cheaper from time to time, and a little goes a long way....unless you have a pilfering boyfriend.