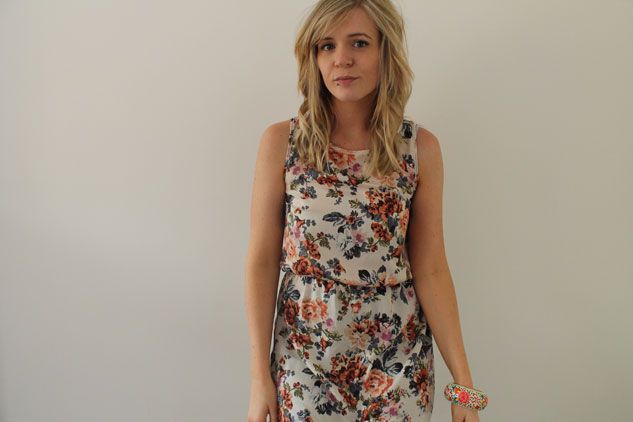 Dress: Inlovewithfashion
Boots: c/o So You Shoes
I'm really going to have to get used to this tripod malarkey and find a decent place to position it without a. awful lighting, and b. an awkward stance.
This is what I wore on Saturday to meet some lovely bloggers for fun times in Birmingham. Actually this is what I wore to snaffle a gbk burger in, I wore an out out (check the Micky Flanagan reference) dress for the wonder that is snobs. I had
such
a good day/night though which was made even better when an unexpected "Starships" popped up between the indie cindy songs and the realisation that bottles of Carlsberg were only £1.50! So to everyone that went, thanks for making the weekend a good'un and helping me forget that Thomas was off being a vile stag.
This is going to have to be pretty short and sweet, I can hear the familiar du-du-du-du-du-du-du's of Hollyoaks and I NEED to find out who Silus' accomplice is - as much as I dislike Will and his lack of facial expression, I find it hard to believe he's a killer.