In the last month I've obtained two cameras and have still only pretty much taken random pictures in the flat. Here are some of them.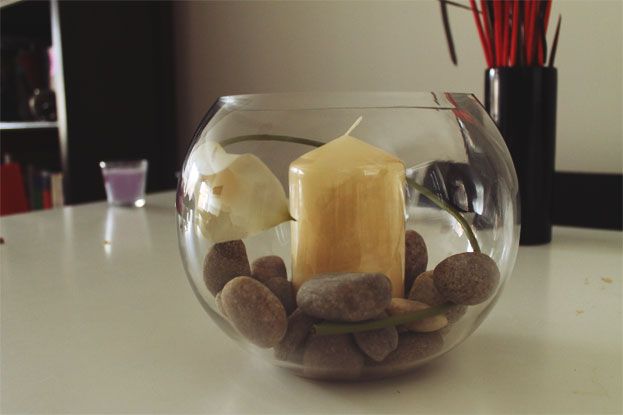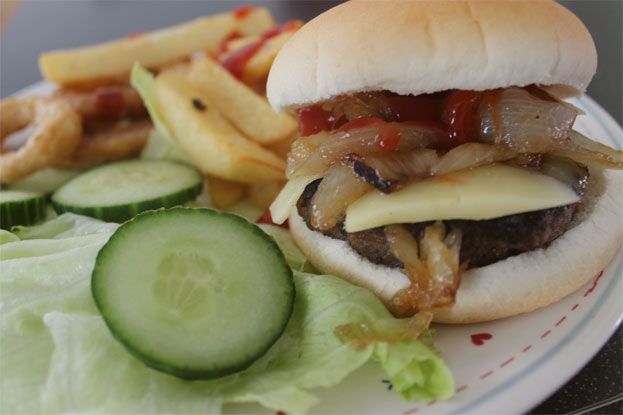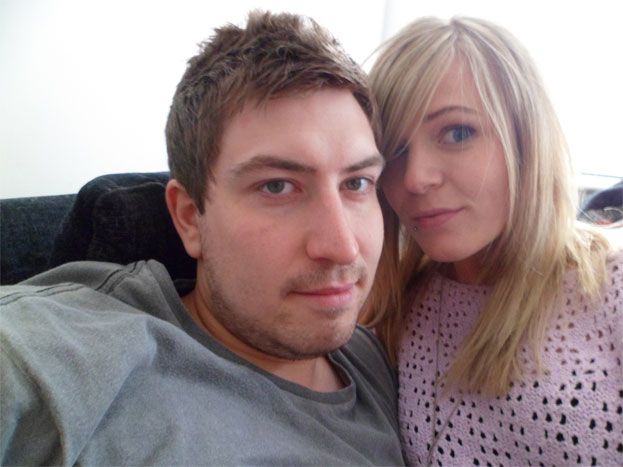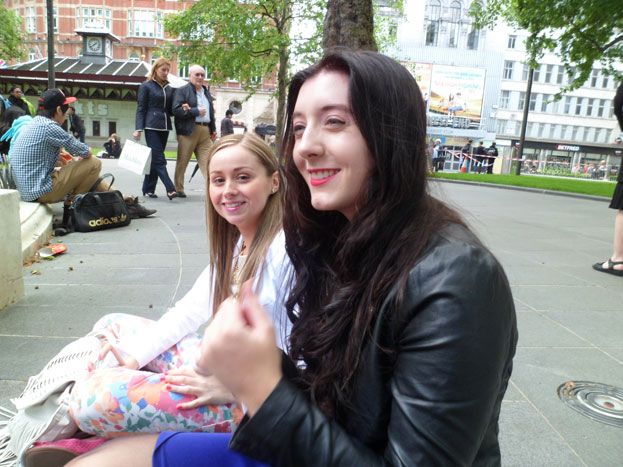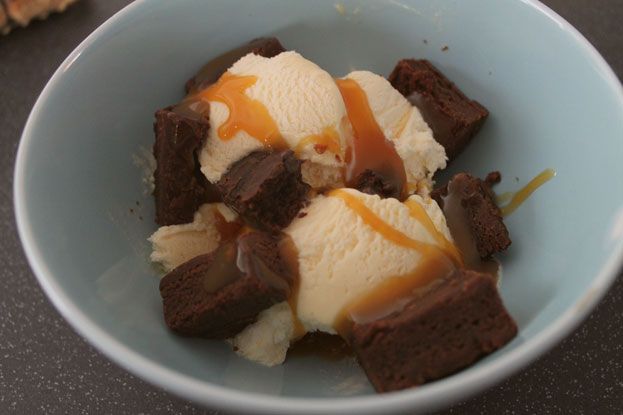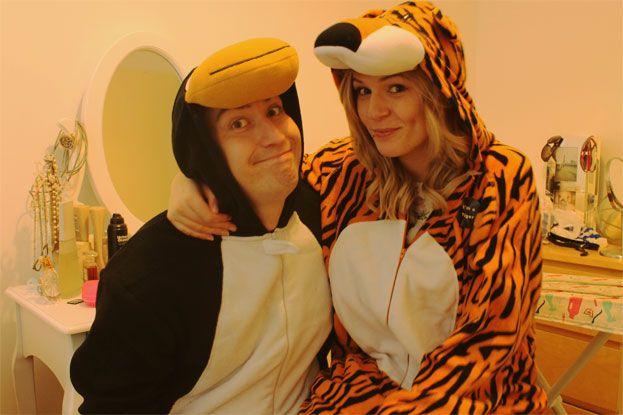 I know the burger and the brownies look pretty gross but I'm not that bothered about presentation in food as long as it tastes nice, and they tasted
immense.
Who wants a salad built into a fortress when you can scarf down caramel and brownie slop? Ha fortress is a funny word.
So. The first picture is my cheap and cheerful wedding centerpiece which will be made to look more jazzy with gold table crystals, the florist wanted an obscene amount of money to do something pretty much the same so I bought some plastic lilies from ebay, headed to b&q and viola!
The larvely ladies in the fifth picture are Stacey and Chelsey whom I papped at towib, both are rather nice and have grand blogs so have a peruse!
And finally I feel I should explain this last snap before anyone jumps to the conclusion that I'm a creep with a
fury fetish
, these Primark creations have been purchased by Thomas and his friends for a LADZ stag do where the plan is to...wear them? I think they're going paint balling dressed as penguins and tigers and generally being a LAD and partaking in other LAD behaviour. Gross.