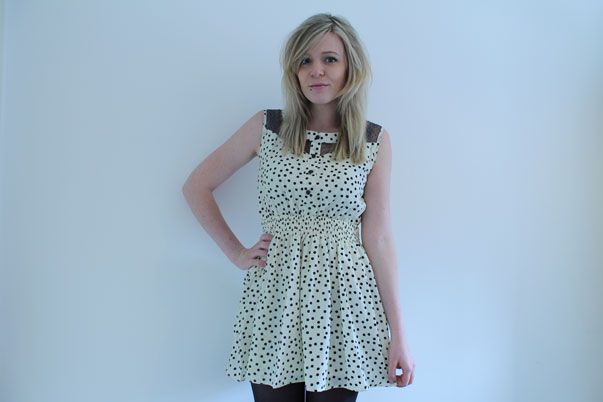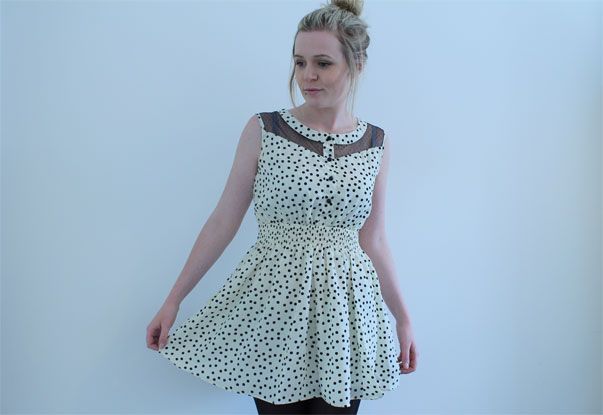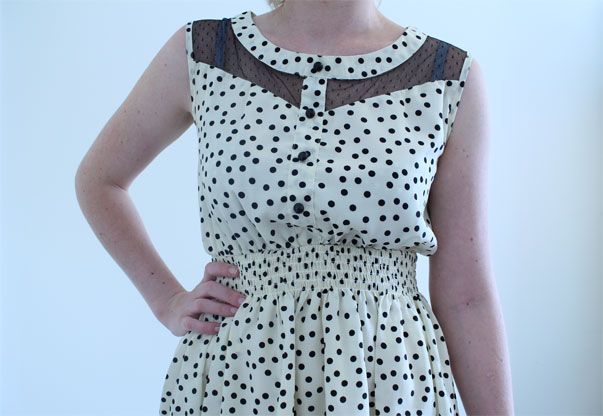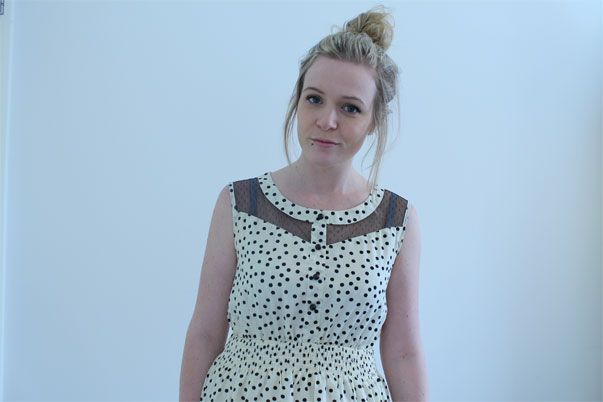 Dress: c/o Oasap
Pale Arms: My Own
Ah two posts in two days, I'm becoming quite the sporadic blogger. I was actually going to schedule this but the whole difference in timezone thing confuses me, plus what I'm thinking today may not be my thoughts tomorrow, annd I'm wearing this today (albeit now with a snazzy dressing gown over the top) so posting any other day would be fibbing.
I'm having one of those ifeelbig days today so this Oasap elasticated waist dress is suiting me just fine, I swear I've got one of those paranormal activity demons in my flat who insist on changing my mirrors to crazy fairground mirrors every so often.. saying this my plan tonight is to eat Haribo and watch the live coverage of Hackney Weekend so I'm not exactly helping myself! I haven't had my Sunday blog read yet but I bet I'm about to say the words that I bet so many people have already uttered - how awesome were Jay Z and Kanye last night?! I was watching it on bbc 3 and was actually jealous of all the sodden folk crammed in and getting rained on, and I'm deffs going to apply for tickets next year providing it's not in some far away land. I reckon it's about time something like that comes to Northamptonshire tbh, the biggest celebrity we've had parading our streets recently has been Pepper Pig : /
Oh and I meant to say, "soz" for all the landscape pictures, I didn't realise when taking these that my tripod would hold my new camera. I also got annoyed with my barnet half way though.