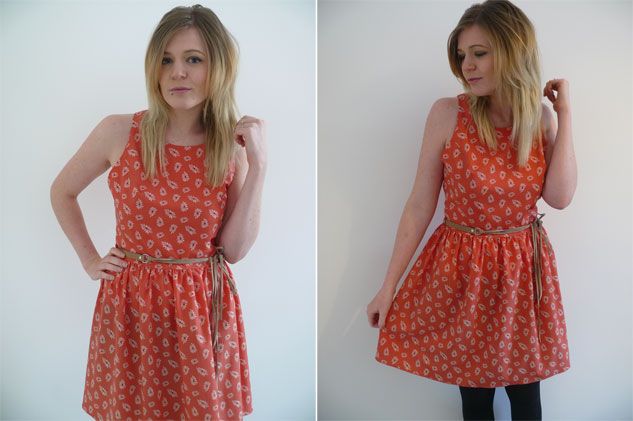 I bought this dress from inlovewithfashion at the same time as this lacy number where thanks to their discount codes I managed to grab two dresses for a mere £25. I've been having another look on their site today and I'm so tempted by the two for £40 offer which is actually two for £30 if you're a first time order-er, I think it's fate when you put something in a wishlist and it then becomes part of an offer...or at least that's what I'll tell myself.
Hope everyones had a spiffing Monday (what am I 90?) and the week ahead isn't looking too bleak! I'm actually counting down the hours to Friday where I have my wedding dress fitting! I'm super excited to get into my dress again and flounce around but I'm not overly keen on having to talk to the snooty dress people, last time I was there she seemed mortified that I wasn't going to buy every single wedding related thing from them : /
Oh and on Saturday I'll be heading to my first ever Towib with
Katy
,
Leanne
and
Lauren
, who else will I be seeing there?