To celebrate reaching 1000 followers (hurrah!) I thought I'd go wild and have a giveaway
and
a blog revamp complete with new blog name. So I shipped I Need More Clothes on a little raft to retirement and have welcomed Frolics and Fashion with open arms, I think as the blog's gotten a bit older I've started to include the odd non fashion related post, and I do love to frolic so I thought this name was pretty apt.
So onto the giveaway, the winner of prize one will get their mitts on 6 snazzy necklaces, 2 rings, and a jewellery tree.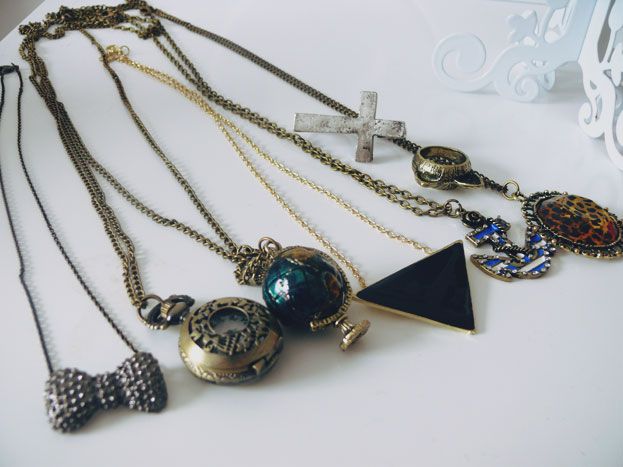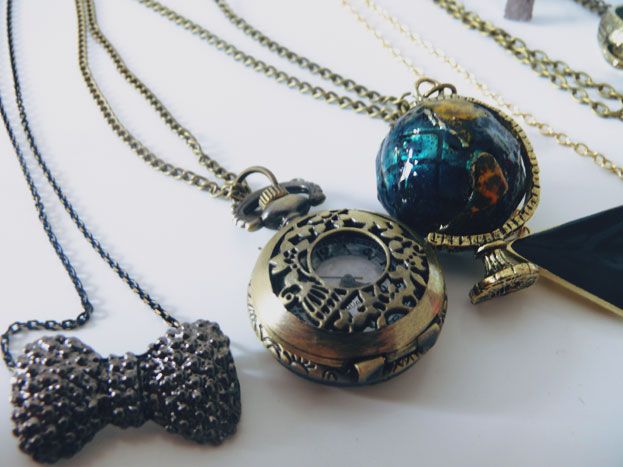 All items purchased
by moi, I've used my own tree in this photo but yours will come flat packed and sealed
Prize 2 has been kindly donated by
I kandy
and the winner will receive one of their bracelets and their
crystal panther ring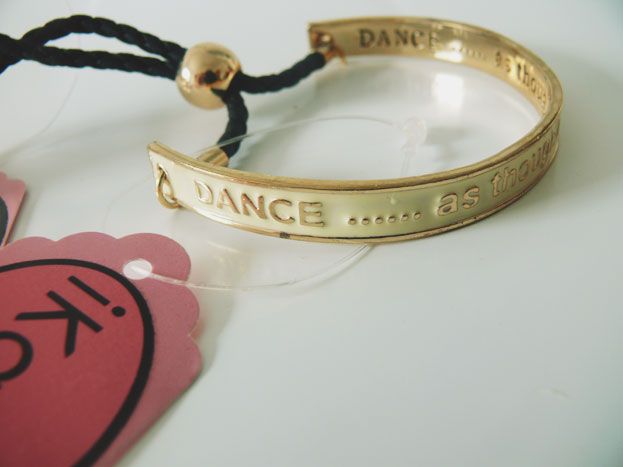 How to Enter
Be a follower of Frolics & Fashion on google friend connect & comment below with an email address I can reach you on
For an extra entry
Include a link to this giveaway in a blog post and link me to it in your comment
And that's about it, I'll announce the winner on 16th June, gut luck!