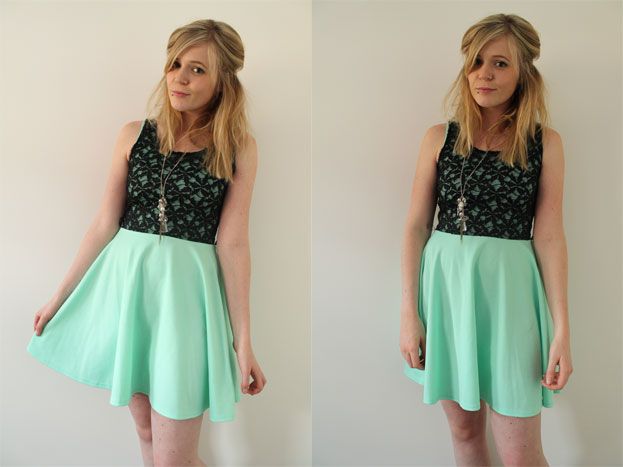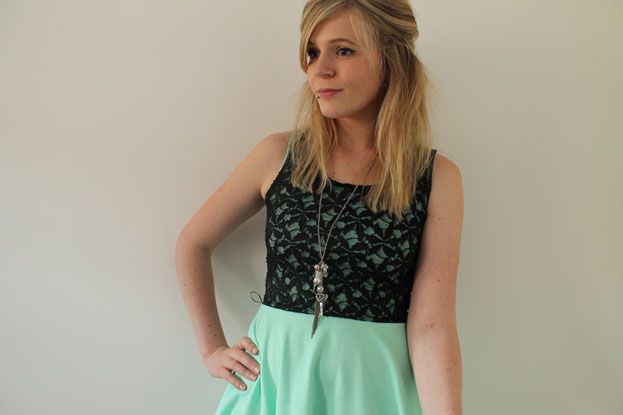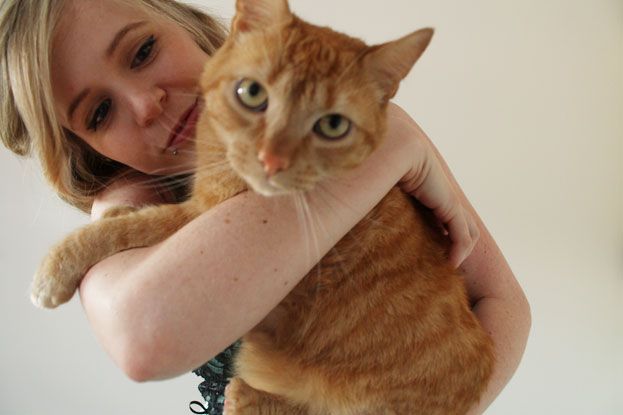 Dress: c/o
Siren London
Necklace: Accessorize
Ginger Villain: My Own
Theodore is being a little scamp lately and wrecking everything he comes across, he's trying to get into the bin as I type and left a pungent gift for our return home after work. Two washing cycles, half a bottle of fabreze, lots of fresh air, and a yankee candle later and the flat is now back to normal. Just look at those eyes plotting for world domination one urinated towel at a time...
On a lighter note isn't my dress swishy? And I am quite fond of the black and colour, I reckon it makes pastel colours less day-ey and more lets dance to Pitbull night time-ey. Plus it has lace which I don't think can ever be a bad thing. I do think my legs look a bit retired football player gone flabby here though which has nothing to do with the dress and everything to do with my current obsession for Haribo and the pie & mash I may have just consumed : / In a bid to banish the wobble I attempted the dreaded 30 day shred on Monday night
and I still cannot walk today,
Jillian Michaels is the devil.