I know there's already a multitude of posts about the Maybelline Colour Tattoos but I had to take a moment to throw my love for Eternal Gold in there.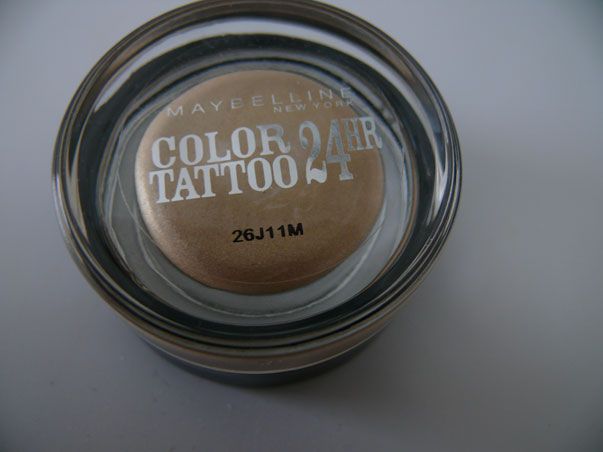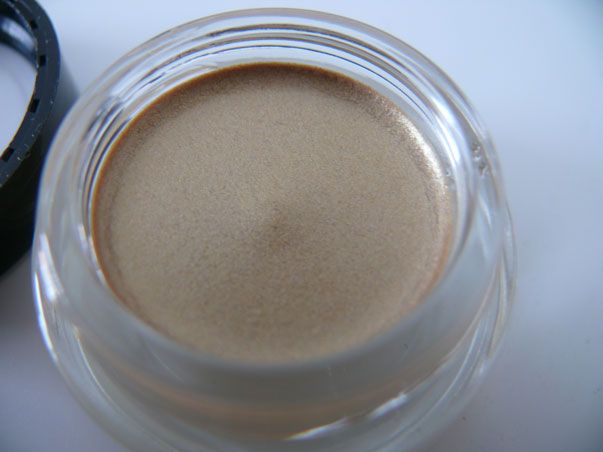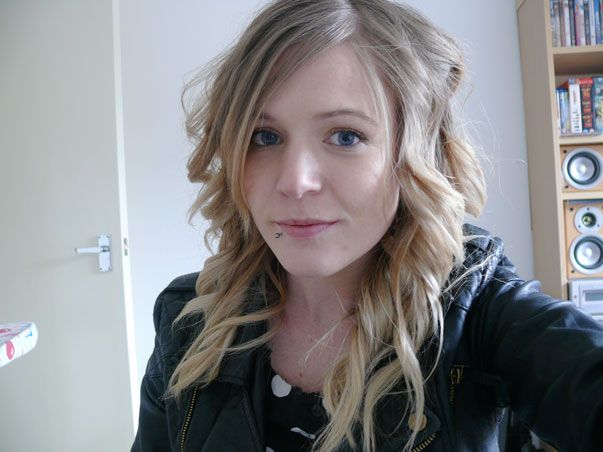 Far more people have done far more in depth reviews of these little pots of gold but the stories are true,
it does stay on!
I'm someone who constantly eye rubs and will probably be embracing many a wrinkle as a result of this, but the Colour Tattoos seem to withstand even the most vigorous of rubs (hmmm) and is still gracing my peepers before I head to snoozville after applying at 7am.
In fairness I didn't believe the hype at first so I put it to the test and I urge any other skeptical Sally's out there to do the same, head to Boots, "swatch" some on your hand, and try to rub it off, I challenge ya!
Oh and I made a youtube video yesterday, lemme know what you think?