As always I've just had a look at this lipsticks rating on makeupalley and I don't think it's getting the praise it deserves. Baby pink is a cool toned pink with a sheer finish and pretty packaging, and whilst it may not suit all skin tones when it's right its just, well, right.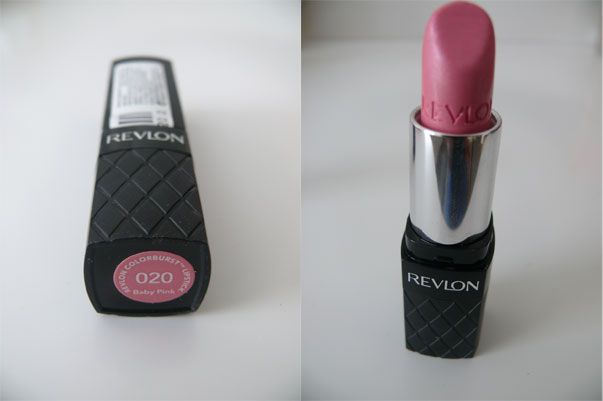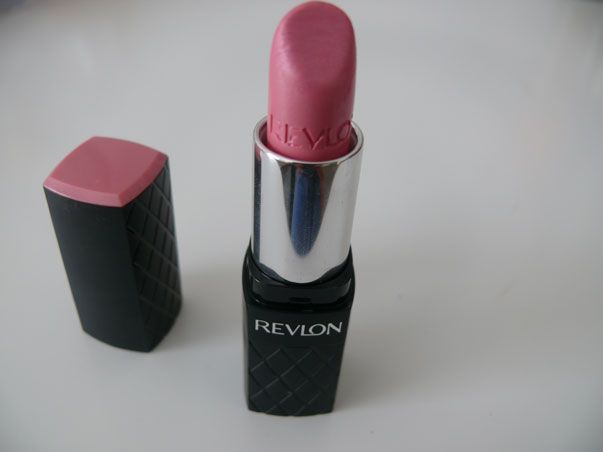 The general opinion surrounding this lipstick is that the frosty finish is perhaps too sheer, but as a girl who runs from anything matte, shimmer is where my heart lies and this soft baby pink compliments almost all of the shades in my trusty naked palette. I was originally introduced to the Colour Burst lipsticks when I bought
Raspberry
and they're quickly becoming one of my faves, at £7.99 they're mid range in price but the packaging and the shape of the lipstick sways it for me.
Hello awful hair