I would never in a gazillion years have thought that I'd be using a bit of space on this here blog to bang on about
nail polish
but I'm currently eating my hat. It's taken me over twenty years but I've finally got over the fact that the stuff makes my fingers feel funny and embraced a bit o' colour.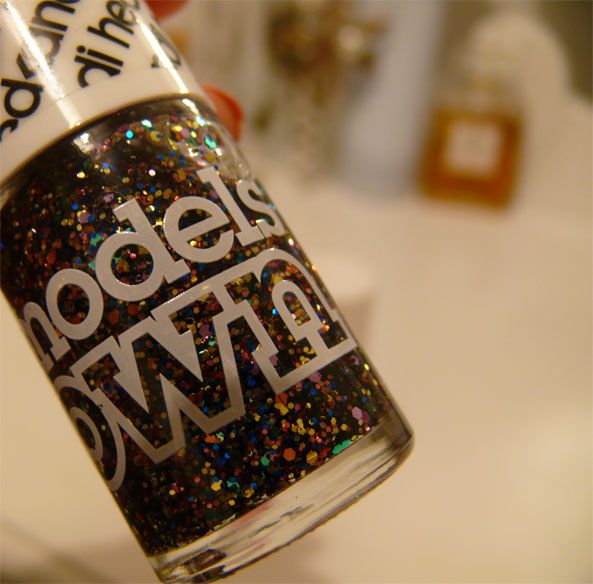 I fear I'm becoming a fan of nail polish, Saturday saw me frantically scanning the cosmetic displays of Boots like a woman possessed looking for the perfect shimmery shade and the perfect glitter, I spent so long pawing at the different glass bottles of goodness that the sales people started tailing me. I finally left clutching a bottle of Ibiza Mix and Pastel Pink whilst grinning like a cheshire cat and actually looking forward to painting my nails,
what has happened to me?
I blame blogging.