I was planning an outfit post today but spent the last few hours of daylight cleaning bird poo
from my car with the Morrisons jet wash so I thought instead I'd share a new love of mine. Blush. I know I went on in a recent post about how I've only just discovered that it can actually not look crap on my blotchy skin so I'll refrain from that and instead splash images on my blog of the latest addition to my blush collection. Well Dressed.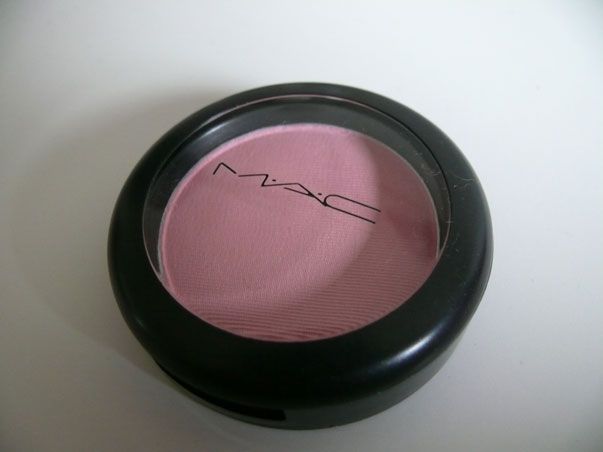 I've been wanting to try this after seeing
Kate's Post
so when I saw it on cheapsmells for the bargain price of £13.45 with free delivery it felt wrong to click away without adding it to my basket. Plus I was in a horrible mood and always feel this justifies any purchases. Well Dressed is a blue toned pink which I always seem to be drawn to and seems to gel perfectly with pale skin, it's satin finish also makes it easy to build up colour whilst still appearing "glowy" and not overly cakey. I think this finish is also perfect for dry skinned Susan's like me as it gives the appearance of dewy skin without having to go to loads of effort.
The colour seems to not want to show up on the camera at all, but when applied to the upper part of the cheekbones it's a lovely cool pink which can be applied in a rush and still give the "I've just woken up with this lovely flush" look.
I definitely think I've bought out the blush monster in myself and I'm already eyeing up other shades on cheapsmells - any recommendations?
Edit: During an intoxicated incident trying to get into a taxi gracefully I have ruined MA FACE so have no snaps of me wearing this.