After this post I'll stop going on about the lunch, honest. Just thought I'd dump some photos onto my blog and link the lovely people I met, if anyone wants to thieve these little snaps then feel free, unless you're a creepy being. Then don't feel free.
Clockwise: Daisy, Yasmin, Rachel, Charlotte, Emily, Chloe, Lois, Hayley, & Vicky
Left to Right: Lowri, Sarah, Gemma, Hannah, & Lauren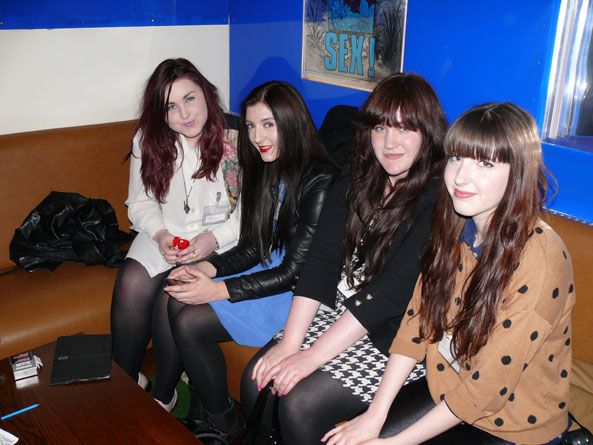 Left to Right: Jemma, Stacey, Rebecca, & Sarah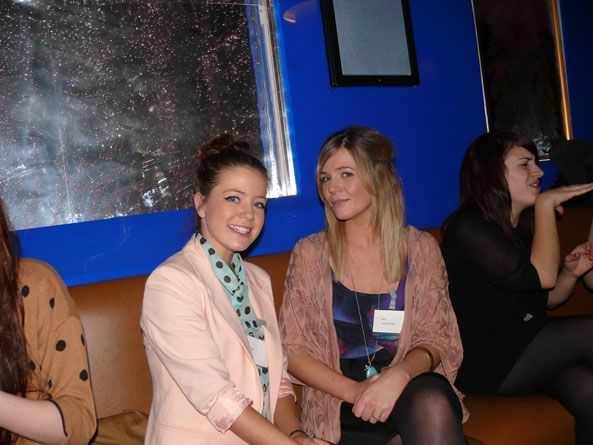 Sian and me (the correct term may be I but alas I get them mixed up)
Katy and Emily
Annabel and Sian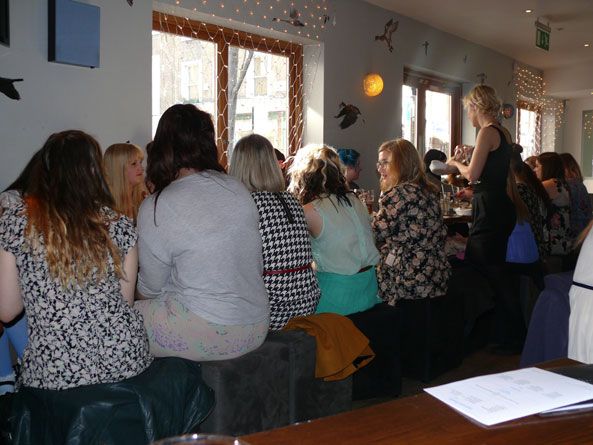 Scram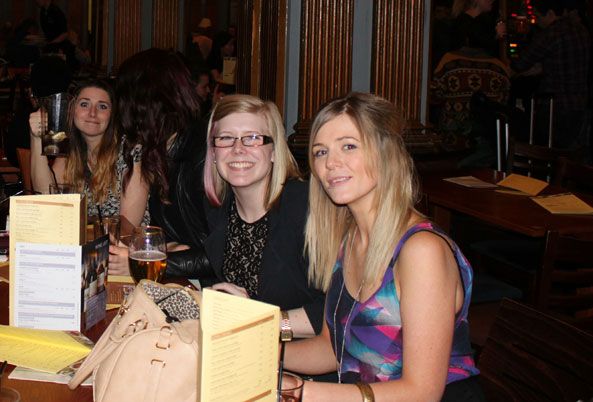 Lauren, Emma & Me (photo pilfered from Jemma)
Overall it was a fab day and I was amazed at how many people came. I was also amazed at my own ability (toot toot on my own trumpet) to navigate my way on the tube after becoming panic stricken at the news that the Victoria line was kaput that day. It was just a shame that Claire couldn't be there after
tonnes
of emailing back and forth to organise the day, so thanks to my fellow organisers
Claire
&
Sophie
for getting me out of Northampton on a wouldbeboringotherwise Saturday!