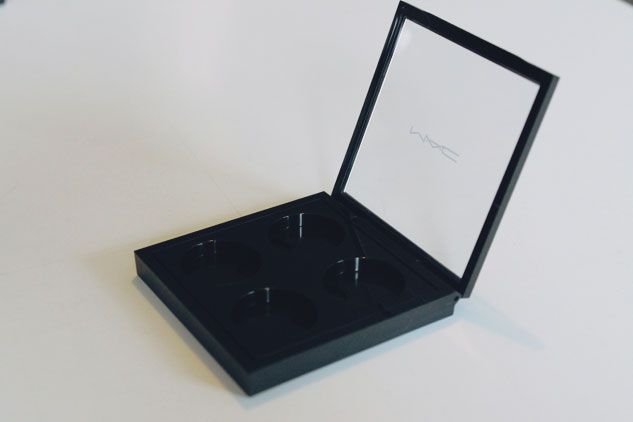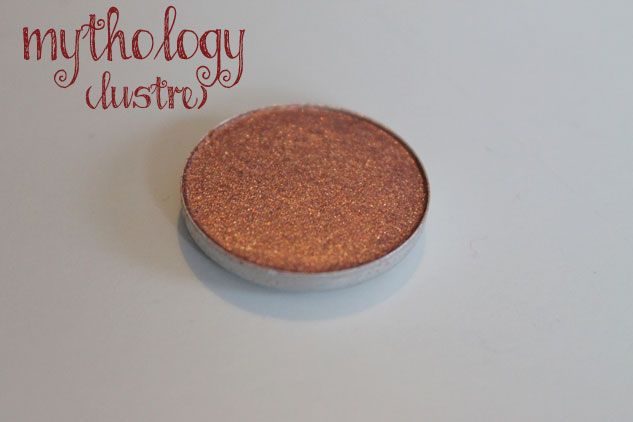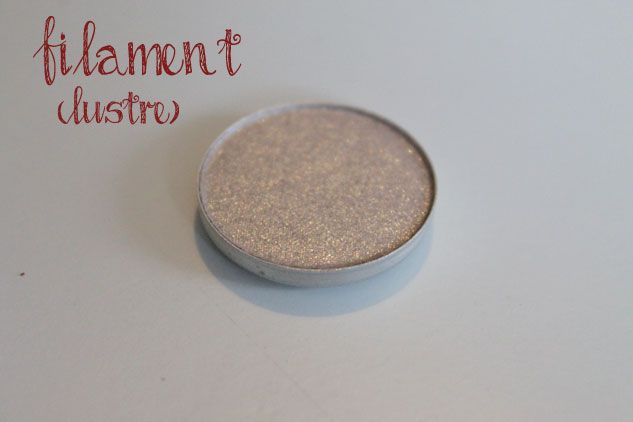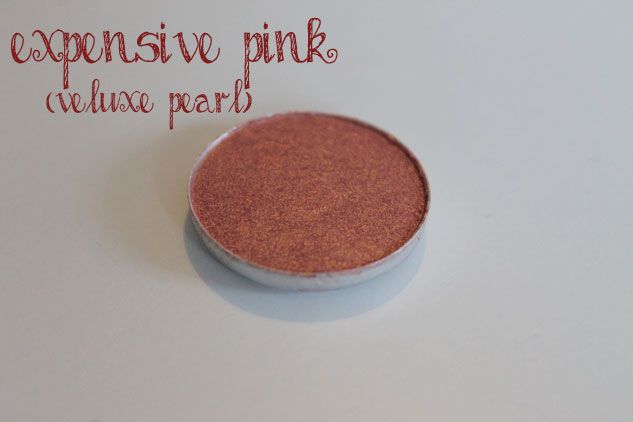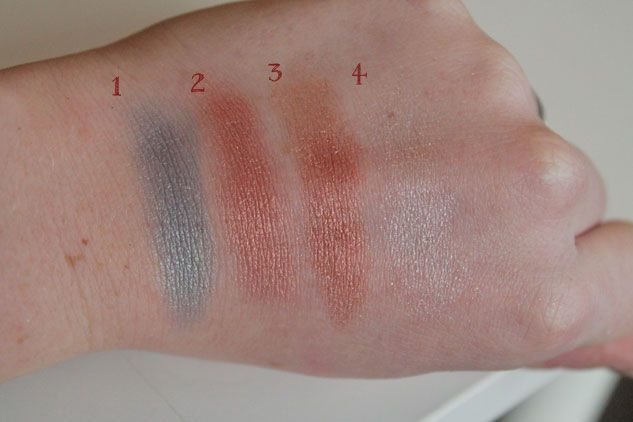 1. Tilt, 2. Expensive Pink, 3. Mythology, 4. Filament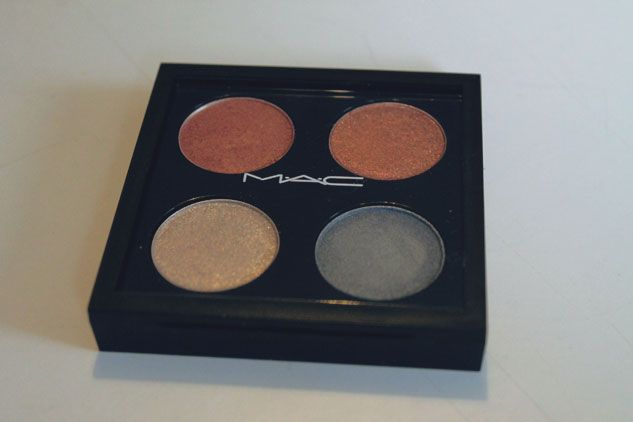 I have a couple of Mac eyeshadows but I've been wanting to make a palette for yonks, this was a Christmas present from Thomas (although all chosen by me on a trip to London!) and I'm so happy with it. I think my choices make it pretty obvious I'm more of a shimmer gal, I didn't look into the finishes before hand but from what I've read/heard here's a brief description of the three I've chosen.
Lustre
- Has a glittery effect but the glitter is really fine so it gives the eyeshadow a shine rather than a chunky glitter overload. It reflects the light nicely and has good pigmentation.
Frost
- Less pigmented but buildable, frost has individual glitter pieces to give the effect of, well, frost.
Veluxe Pearl
- A soft, pigmented eyeshadow with a strong metallic shimmer. Great for nights out and easy to blend.
I'm already loving Expensive Pink, it's a gorgeous duo chrome shade that I reckon will look lovely blended in with a bronze/copper shadow, filament is great for the inner corner, and mythology will be my everyday choice. I'm not too sure how often I'll wear tilt, the colour is ridiculously pretty which is why I was drawn in but I'ma have to be careful not to come across all Pat Butchery.
What are your favourite Mac eyeshadows? Any recommendations?