Top: Newlook
Skirt: Ebay
Necklace: I Need More Jewellery
Ring: Some cheap shop in Northampton
I was going to buy an identical skirt to this from Newlook but it was overly tight, you can't see this in the photo but it's a bandage style with a zip at the back. Luckily I didn't as I found this on ebay for half the price and it's a nicer colour.
The tights were probs a silly idea in this freak hot weather we've been having - how hot has it been for
october
?! Whilst most people have enjoyed the sun today doing various outsidey things I was at work scoffing toast & peanut butter and then battling crazed shoppers in Morrisons. All I wanted was toothpaste/deoderant/salad but as always on a Saturday it was like that scene from the Lion King where Simba runs from the wilder beasts, a man even stood inches away breathing on me whilst I was using the self serve and I hadn't even finished paying before he plonked his bags down and tried to scan. Ugh.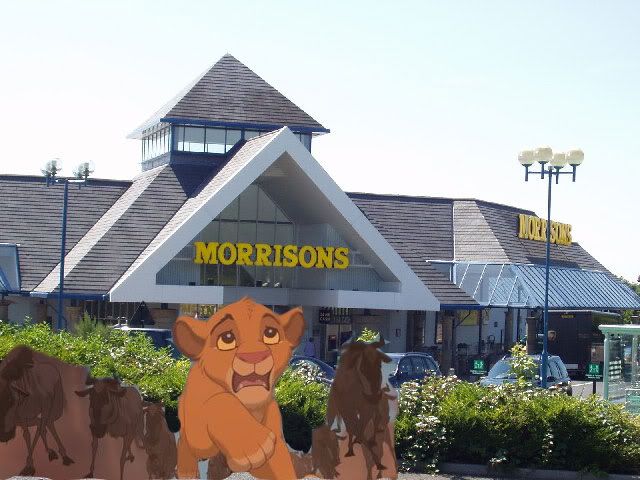 Ha I'm a dab hand at Photoshop obvz
Edit
I've realised today how short this post is which is a bit of a fail moment for me. Although I have added a sneaky youtube video today which can be seen here - honest opinions appreciated!