How awful is the weather today? I ventured out to Asda earlier to buy some chocolate mousse for work luches (i am a child) and the air was so damp and frizz inducing – gross. So instead of doing outdoorsey things I thought I'd russel up a review of the cosmetic love of my life – bad gal.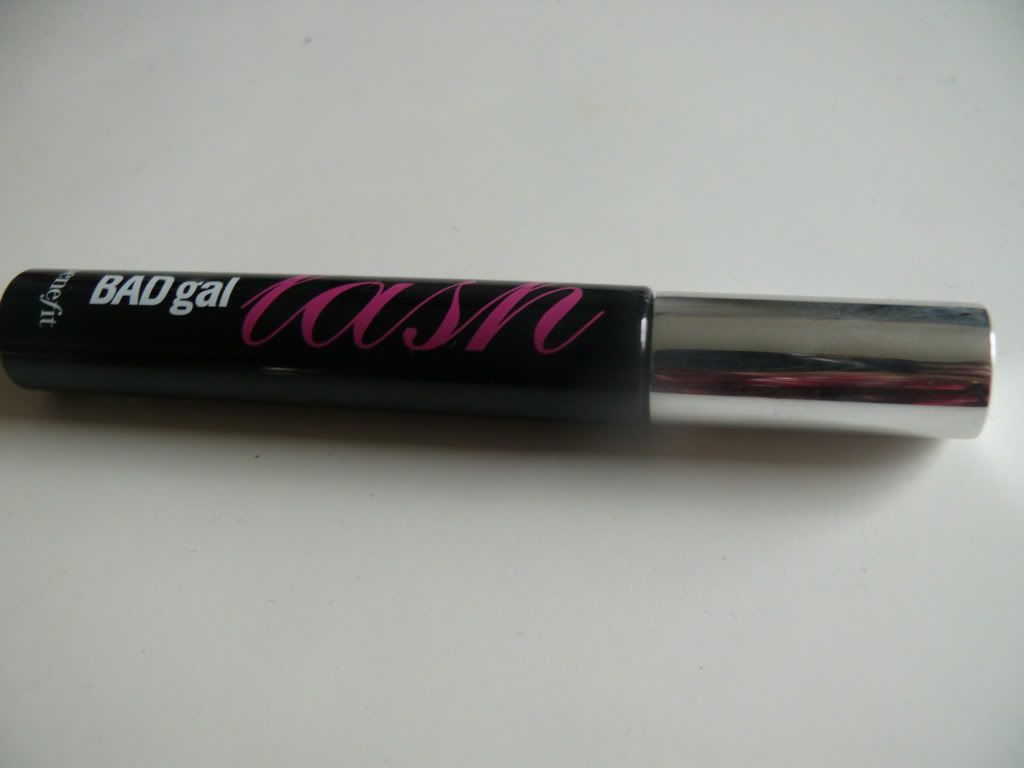 I think this is sort of a marmite mascara, a lot of people don't get on with it due to how massive the brush is but I love it. Bad Gal was my second step into the land of Benefit and since then I've coated my way through about 4/5 tubes.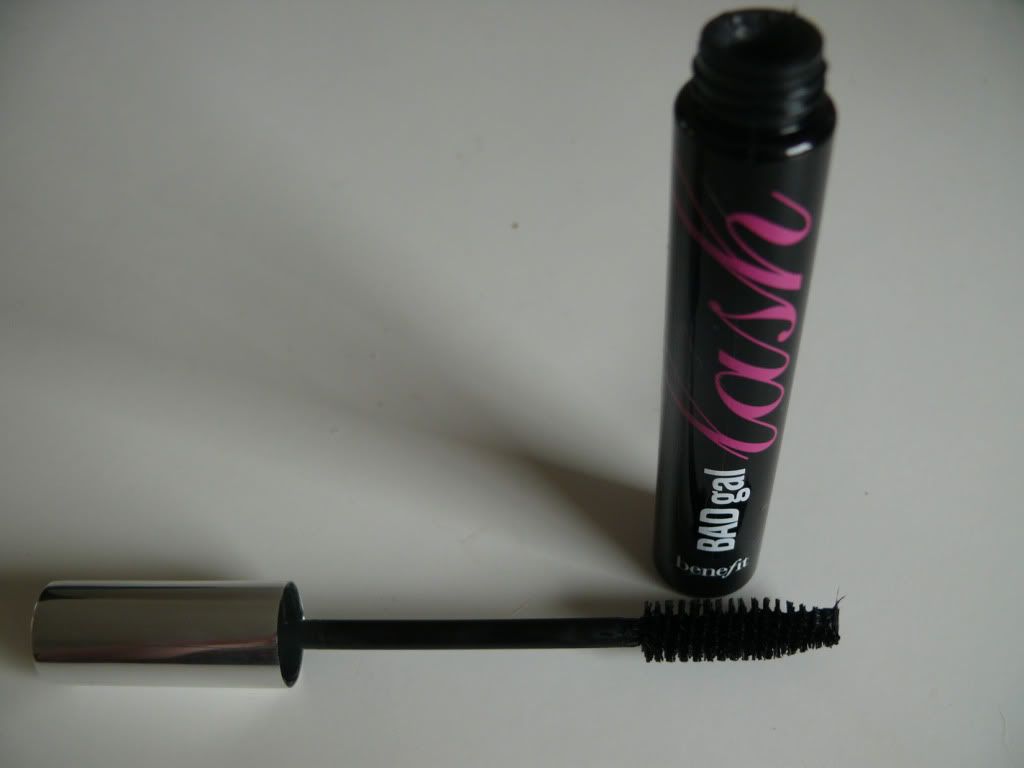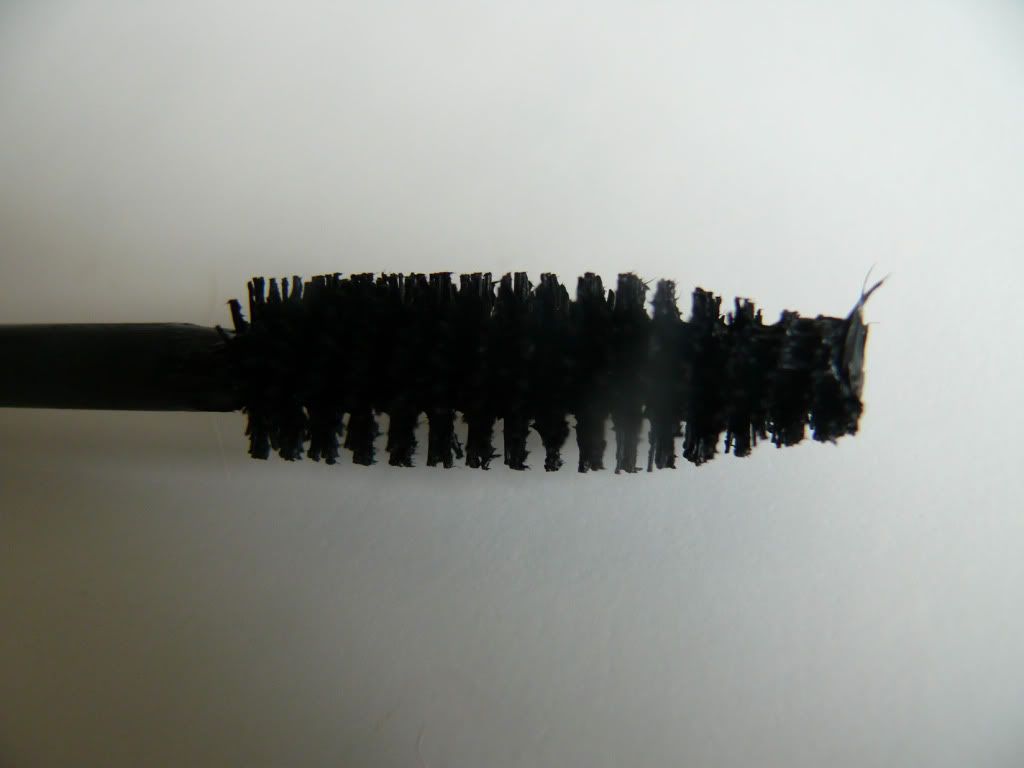 I have horrible little spindly lashes that resemble little spider legs so I've always gone for volume, I've tried various wands in various shapes/sizes/textures and it seems that the classic but oversized was the way to go
I will never use a thin plasticy brush again, infact they make me angry with their false promises! Yes I'm looking at you Rimmel Glam Eyes. Badgal is £16.50 and for that you get 8.5g of product, I was
a little
a lot dissapointed when I bought the waterproof version a few months ago and was graced with a measly 6g for the same price so I guess I'll have to stop all my spontaneous american movie style jumping in pools. Oh well.
I also did a little video of other Benefit products here if you want to listen to my thoughts aswell as read them.