This isn't a very fashiony post as I celebrated turning 24 by camping and a trip to the zoo - although I don't know if it's technically camping if the caravan has it's own shower, cooker, and fire? I still took it as an excuse to slob around in pyjamas and hoodies though! My birthday was actually on Thursday and I was ridiculously spoilt by the women at work (which sort of makes me feel bad calling them vulture washer woman), Tom, my family, and
Char
who completely surprised me with a parcel.
So here's some pictures from my weekend, if you don't like animals look away now...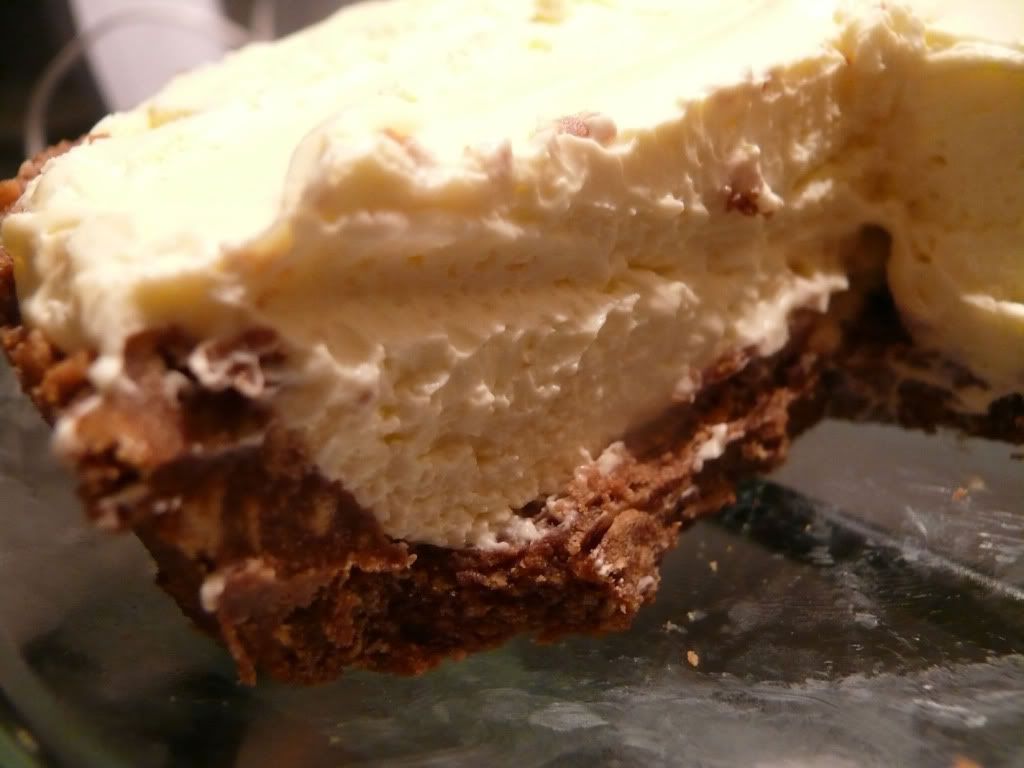 I've eaten so much cake in the last three days, I can already feel this keylime pie attaching itself to my stomach.
One of my gifts from
Char
Perfume curtosy of Tom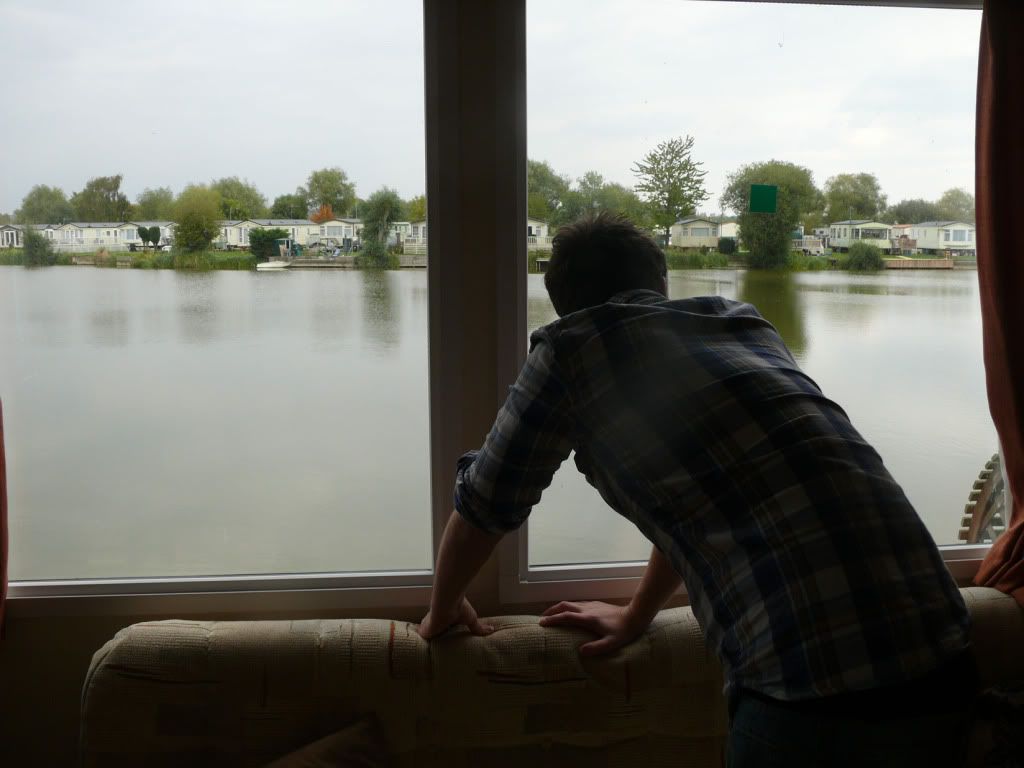 The caravan thinks it's a boat.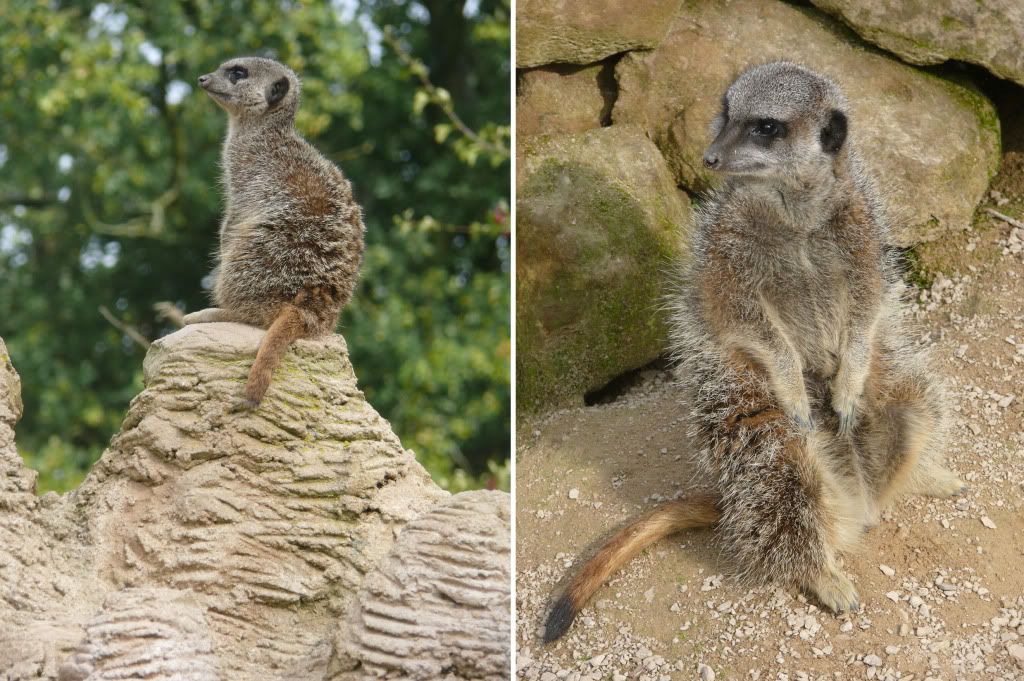 I sort of expected a Wolverine to look a little bit more threatening than this but apparently they eat deer so maybe they're like the hulk.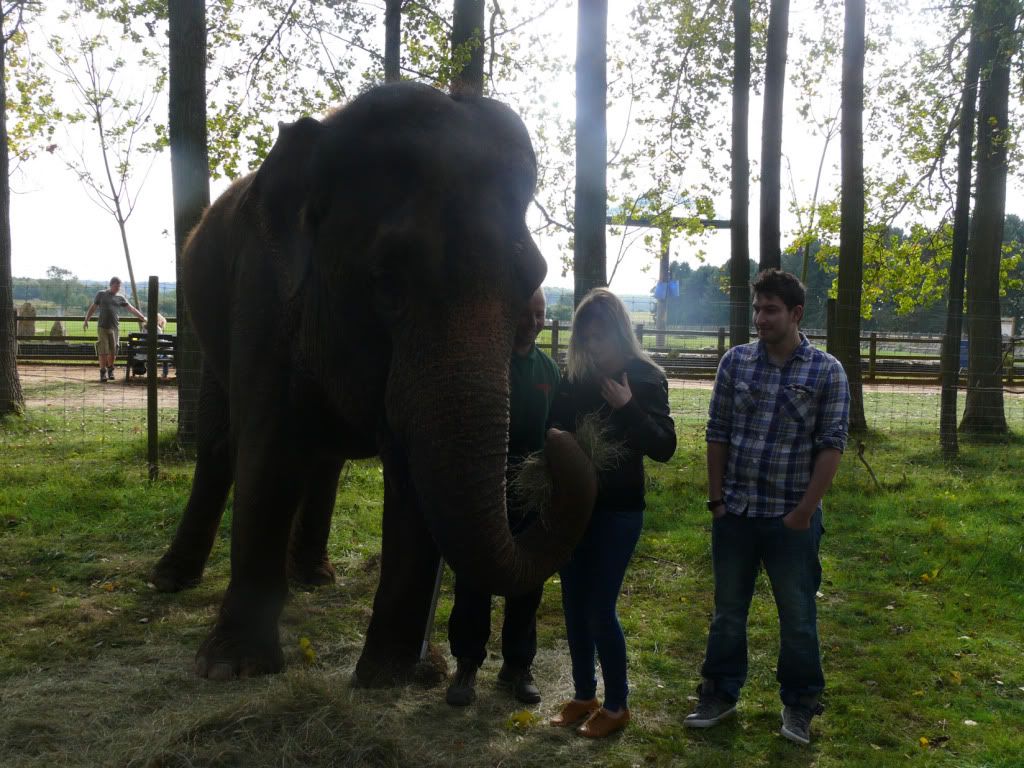 I had such a good weekend which I've extended to today with a day off, my plan is to watch the latest Jersey shore, catch up on Towie, drink a huge amount of tea, and have a mammoth blog catch up. Oh and whack some treatment on my hair, exciting.