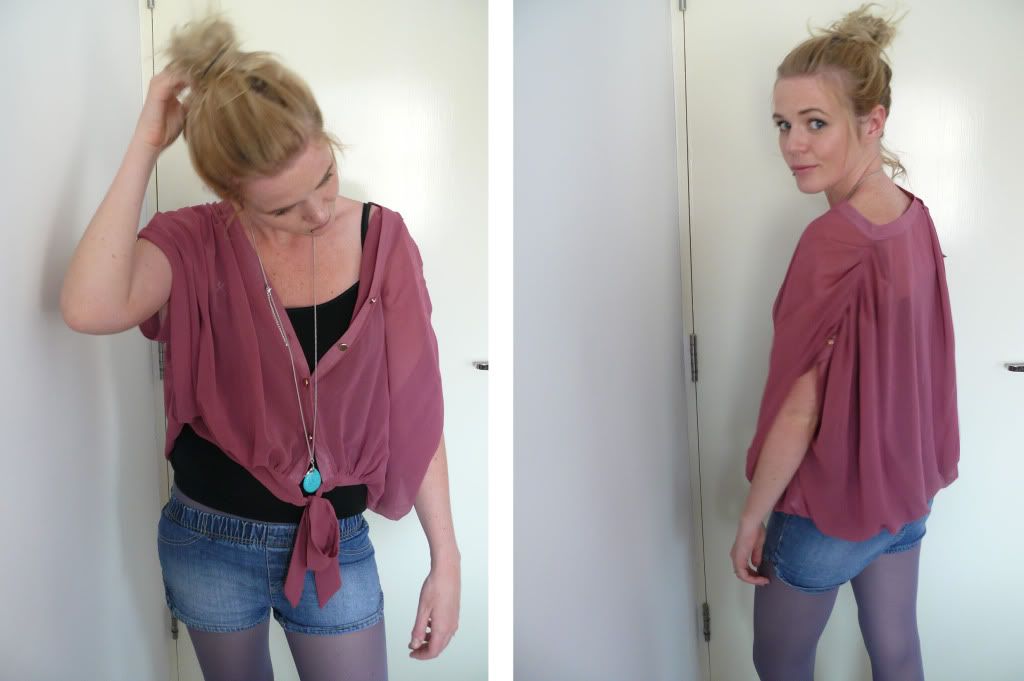 Blouse: Primark
Shorts: H&M
Tights: Newlook
Necklace: Primark
Vest: Newlook
I bought this on Saturday at the Birmingham blogger meet and I like! I feel very hot hair balloon but it's perfect for fat days, maybe the hot pants aren't good for such days but they can always be swapped for jeans when I'm feeling hostile towards my thighs. I wish I bought it in some other colours as they had a very nice duck egg blue and Danni mentioned there's cream ones knocking around but as always I played it safe and regretted it after. Sigh(mon Alvin Theodore).
I was actually going to do a review of the new primer I purchased last week but after t'uther nights #blogdebate I didn't want a barrage of "omgzzz be ethical woncha?!" thrown at me, I wasn't going to throw my two cents in (i'm sure there's an english version of this phrase but pounds sounds wrong) but I'm about two in a couple of sentences so if you hate this subject look away:
I read blogs because I like them, if I don't like a blog I will unfollow. I'm sure people are intelligent enough to see for themselves if a blog is full of paid "sponsored" praise and everyone has the option to unfollow. A set of "ethics" for bloggers is, in my opinion, a bizarre aspect of political correctness which is highly uneccesary.
And that's me done.
Changing the subject my friend bought me this the other day and I'm cheating on my treseme with something a little cheap...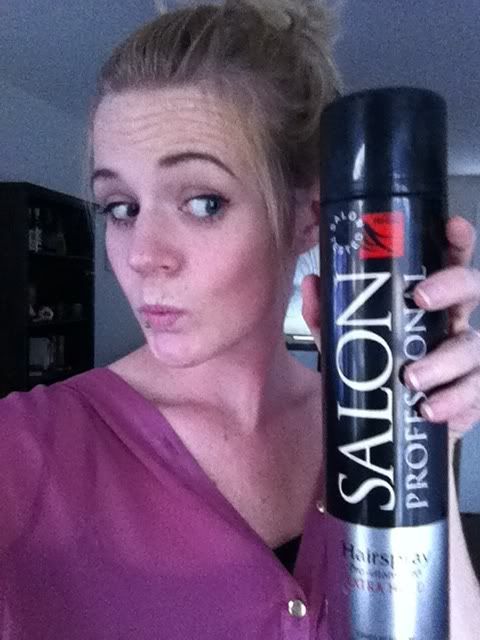 1.50 for this massive bottle! It's from a shop called "savers" which I think is a chain, it smells a bit like a fusty old woman but add another spray for a cheeky menage et trois and the smell is masked. Wins.