I do love a good shift dress, this was £8 from Primark 4 years ago.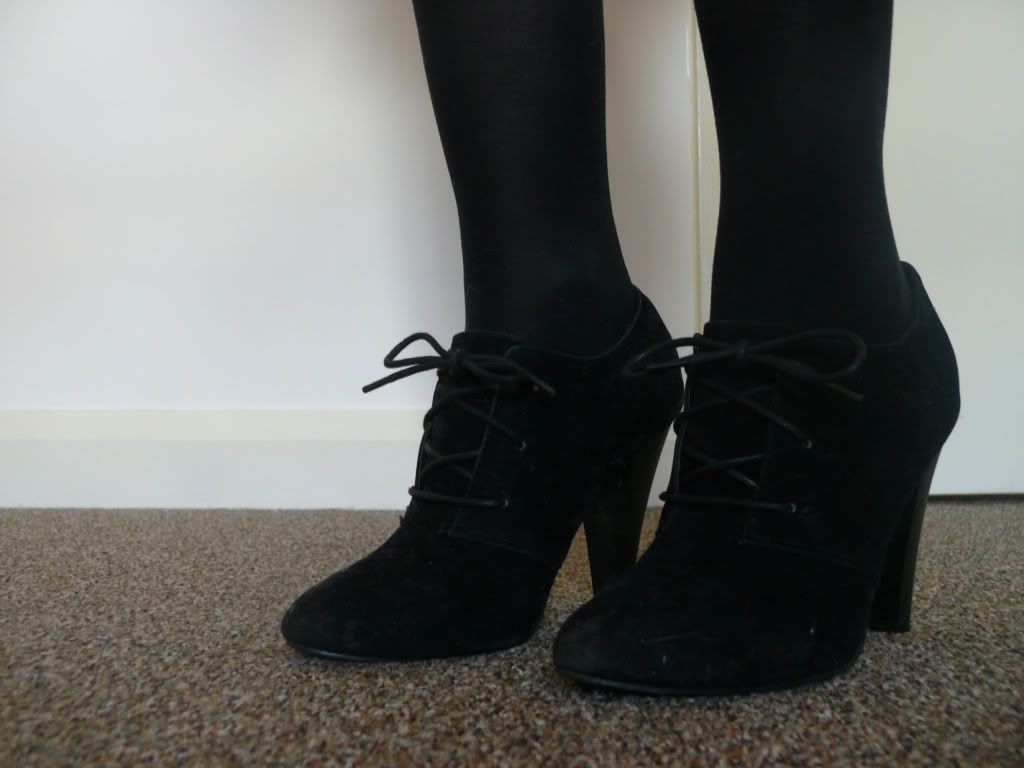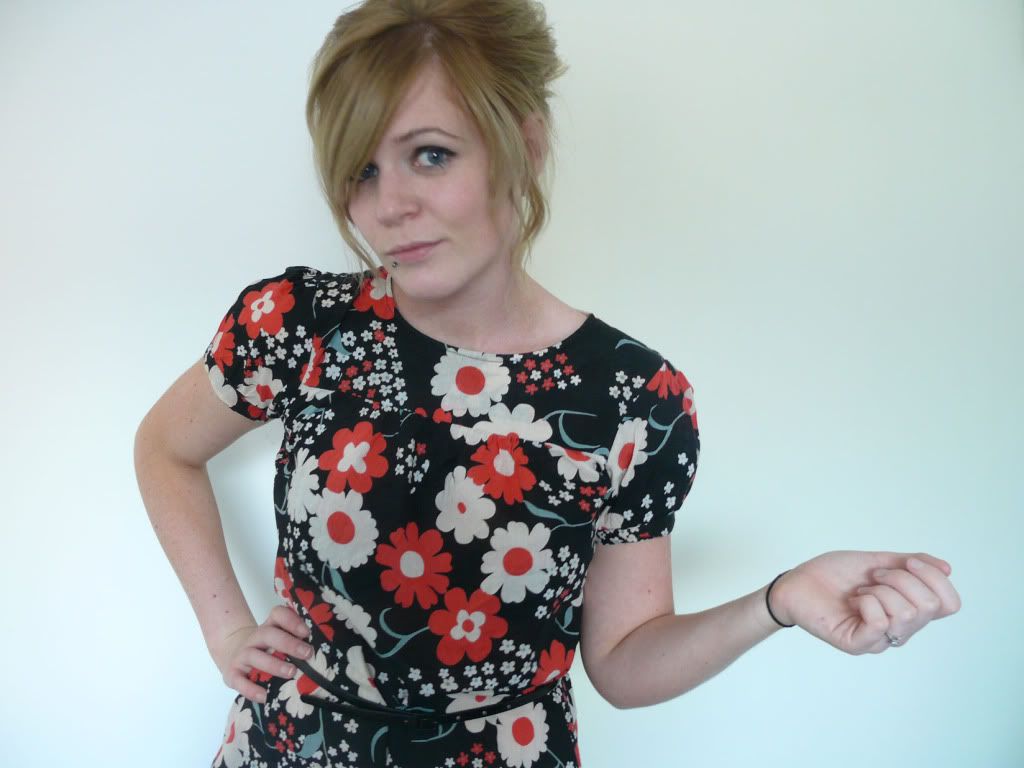 Dress: Primark
Shoes: Matalan
I like how they've got a 60's feel about them, and how the shape's really flattering despite most being so short they barely protect your modesty. Sadly the one I'm wearing is almost ready for the bin, there's various little holes and claw marks where Theo's savaged it, and has probably been worn a good 100 times in the 4 years I've owned it - making each wear a bargain at 8p!
I've also attempted a mini beehive, thoughts? I think I look a little like a ginger bet lynch, I so should have had my hair like this when I worked in whetherspoons to scare off all the old men queueing for their ale at 9 in the morning with their 50p off vouchers....
For anyone else who shares a shifty love of dresses I've scounted around and found some nice'uns all for under £25. I'm currently deciding which one should replace my beloved primark frock.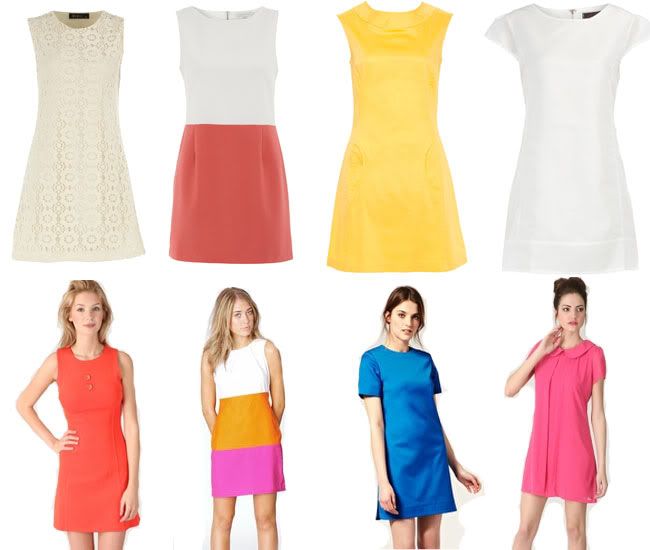 Top Row

1. £17 Dorothy Perkins
2. £24 Dorothy Perkins
3. £24 Awear
4. £20 Dorothy Perkins



Bottom Row

1. £26.99 Missguided
2. £20 Boohoo
3. £20 Asos
4. £18.99 Misguided
Which are you're favourites?