This was a bit of an impulse buy last year in London, and if i'm being honest I was sort of talked into buying it by the very enthusiastic counter man. Hello Flawess! Is said to be a "silky powder cover up" which "glides on naturally sheer and layers beautifully for customised coverage". And as anyone who's read my recent posts my already know, I'm becoming more obsessed with covering redness and attempting to get that "brightened" look recently.
So here it is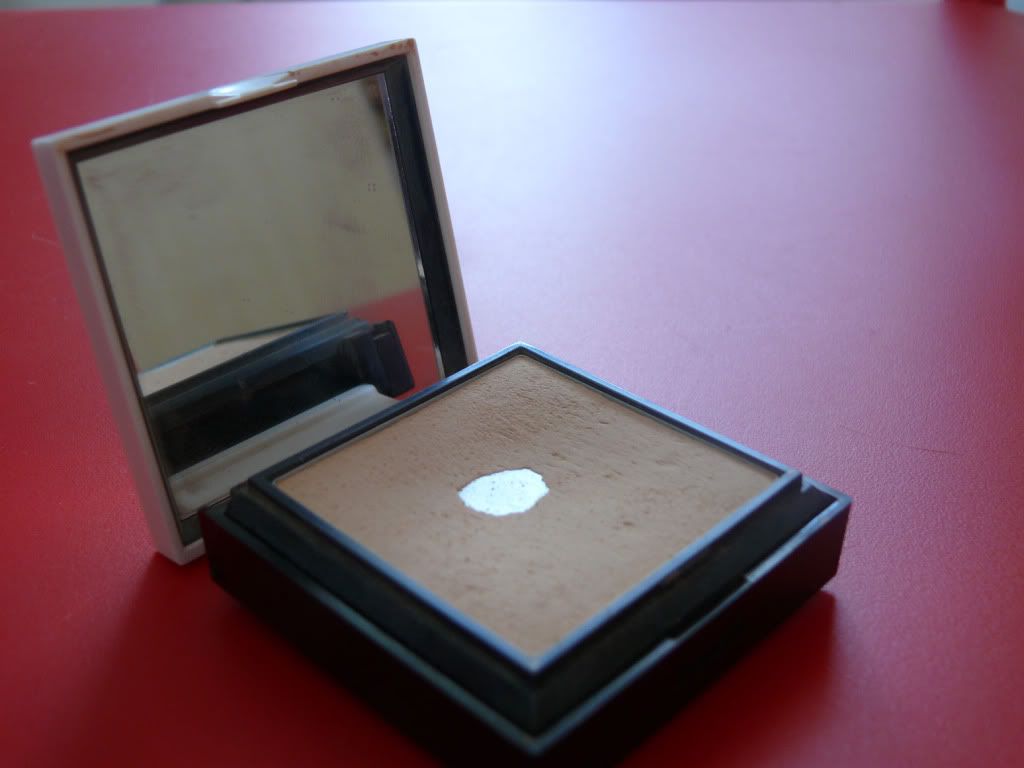 As soon as I had this I started using it daily, and although the Benefit chap said I could use it instead of foundation, for ultimate coverage I used it lightly over the top of Maybelline's Dream Matte Mouse. I was in love. The shade I have (Champagne, or "Me Vain?") is a little darker than natural skin tone but I use quite a bit of fake tan so tisn't really a problem.
I used this everyday for about a week, I know it's described as Silky but it's definitly a matte finish and covered up my redness relitively well, although I think to banish the bane of my life completly it'd have to be used with a concealer from the gods.
After a week though I started getting a little bit blotchy and pimply so I cast Hello Flawless to the dark depths of my make up bag and only bought it up for air once a week.
However
the pimples and blotches kept on a'comin and I quickly realised it was the Judas of makeups
the dream matte mouse
that was attacking my skin. Oh Hello Flawless why did I doubt you? Here, have your well deserved ! back....
I now use this every day (as you can tell by the little silver splodge coming through) over my Maybelline Dream Satin Liquid and the two have a very nice little relationship going on.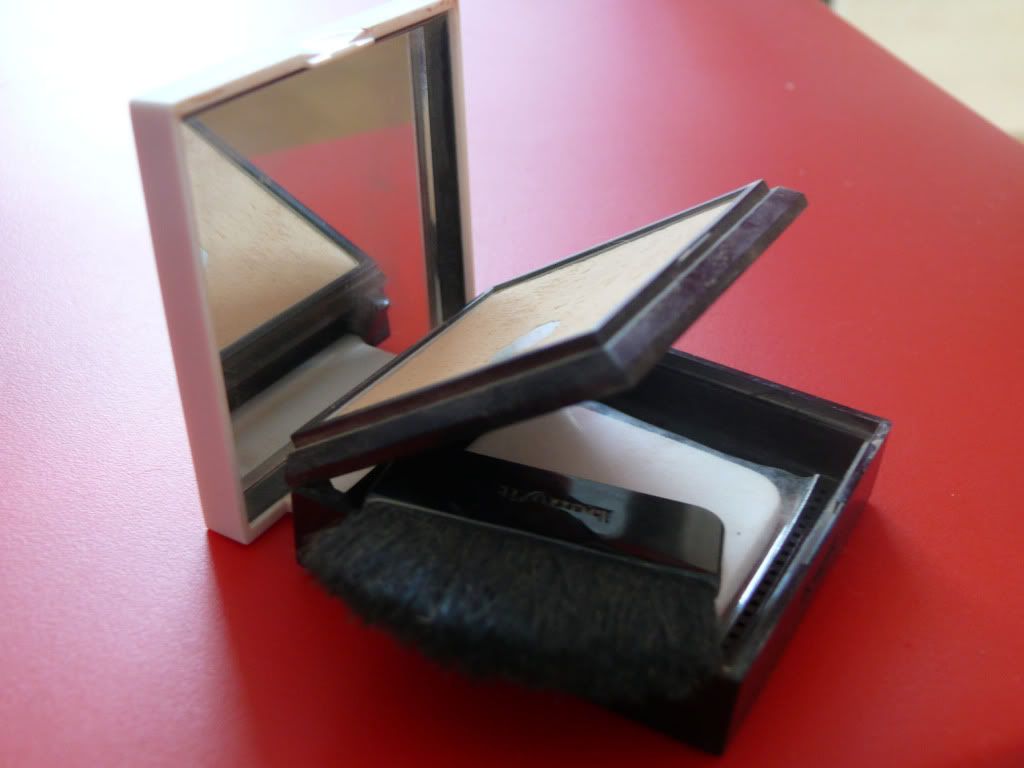 Like most Benefit products a lot of thought has gone into the packaging, you get a mirror, a brush and a sponge with 0.25 oz of powder which might not seem like much but I've used this every day for a while now and I really don't use it sparingly. It's £24.50 which was a huge splurge and a bit of a silly risk for me but It was deffs worth it and I'll be buying it again as soon as it runs out.
Right, I think I might have rambled on enough. Has anyone else tried this? Had good/bad experiences? Lemme know!
And as always, as I always seem to post on a Sunday, hope everyone's had a good weekend. I went to Wembley yesterday to watch England Vs Switzerland which wasn't the best of games but the atmosphere (especially from the Swiss who put us to shame a little bit) was amazing.