Today I got up early to battle Primark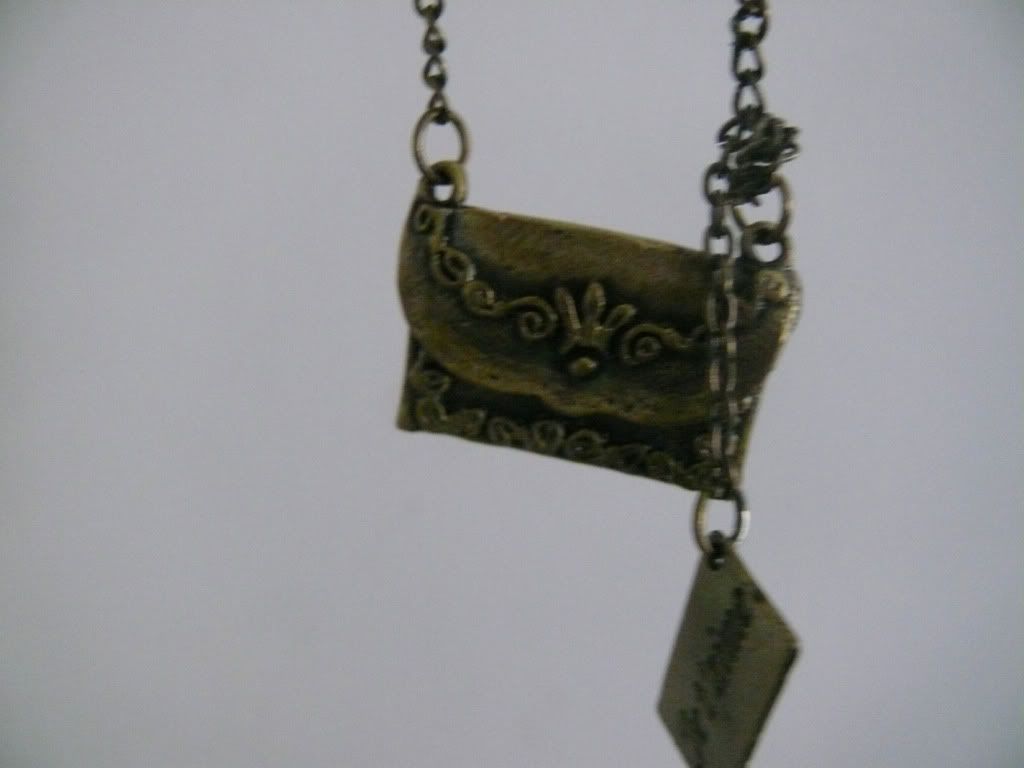 Dress: H&M
Necklace: Camden
Shoes: Primark
The Primark in my town is actually horrible. I don't think I've been to a smaller one and they stock about 3 of each thing. You've got to battle old ladies and girls that still wear hair gel to get around the huge wooden stands and then dig your way through 50p tees in the hope to find something ok-ish. I actually went to help find some man shorts for Spain but spotted a Kaftan that I had to have. When I'm on holiday I usually just lie back and let the sun fry me, but I really want to start looking after my skin, and it's gross how every summer the sun gives me more moles - I don't care if they're kisses just stop it please.
I bought one I liked in Tesco but it was a bit plane Jane so was more than prepared to rummage through awful underwear to find this.
It's the one on the left and I only had to part with six pounds for it, whilst the slightly maternity esque F&F Kaftan was eight! I'll be keeping them both though as they're deffs practical for my uncooked chicken skin. I also found these...
I dunno if you can see but they've got anchors and mini boats on them, I've seen a few nauticalish things curtosy of Primark on other people's blogs I'm quite impressed with the details they've have added, especially for a tiny £2.50!
Other than pottering around my flat and eating leftover apple pie whilst watching extreme home makeover, I haven't really done much else with my Saturday.
Oh annnd is anyone reading this planning on going to the Midlands Blogger meetup? Lemme know!