I have spindly lashes and finding a good mascara is quite hard, I actually prefer it at around a month once the clumps start setting in and it sort of glues my spider legs together. Because of this I've been buying Benefit's Badgal for a while now as it's humongous brush gives me the volume I crave and makes the vast space between my lashes a little more bareable. Sooo after running out last week I ordered the waterproof version from Debenhams and used my dried up old collection 2000 mascara whilst I waited for the postman to come a knockin'/drop a red slip in my postbox and run away without a knockin'.
It came and I felt conned. Despite being exactly the same price the waterproof version is almost
half the size
and the brush is a lot smaller, I'm probably being all novicy thinking they'd be the same size but all the same I took it back to Debenhams and got a refund as the store in my sleepy town doesn't stock benefit. This left my eyelids feeling too light for my liking and not wanting to wait another 4 days I grabbed this from Boots.
Feeling guilty, like I was seeking out a new bit on the side, I just fumbled around for the one with the biggest brush and ran to the counter. This turned out to be the One by One Volume Express a'la Maybelline.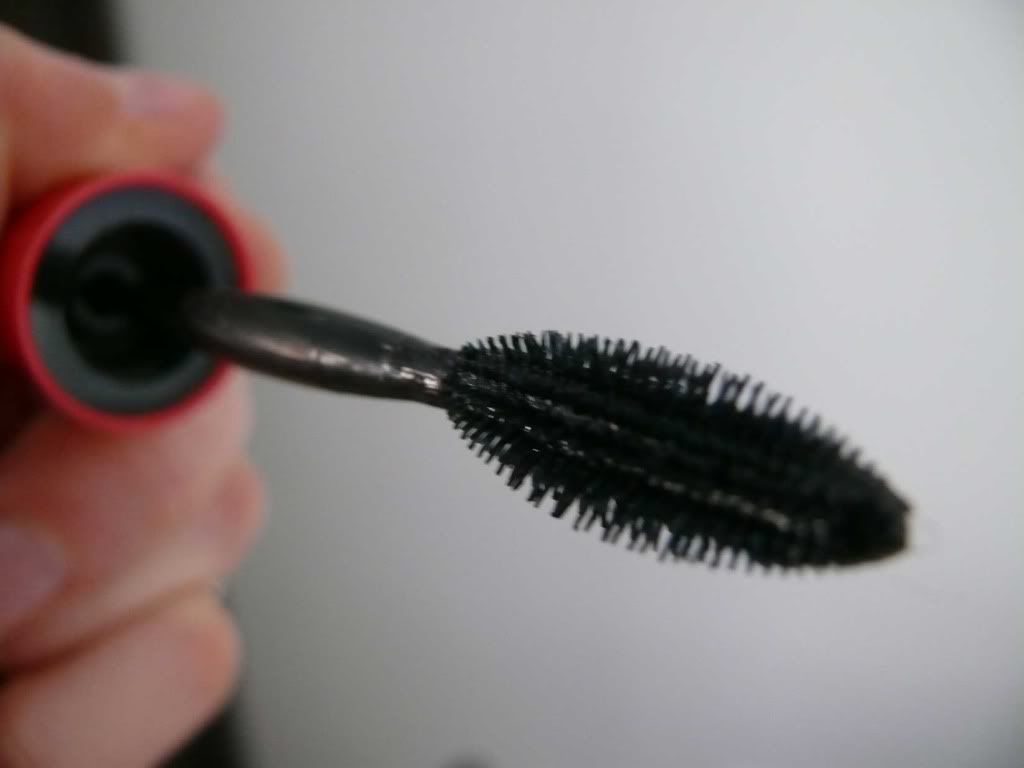 The brush is quite creepily named the "Lash Catcher", I'm not too sure what this actually means as my lashes don't often fall out on a whim, however it's big enough and adds quite a bit of length. It doesn't seem to give me much volume though, making the Mascara's name a little deceiving.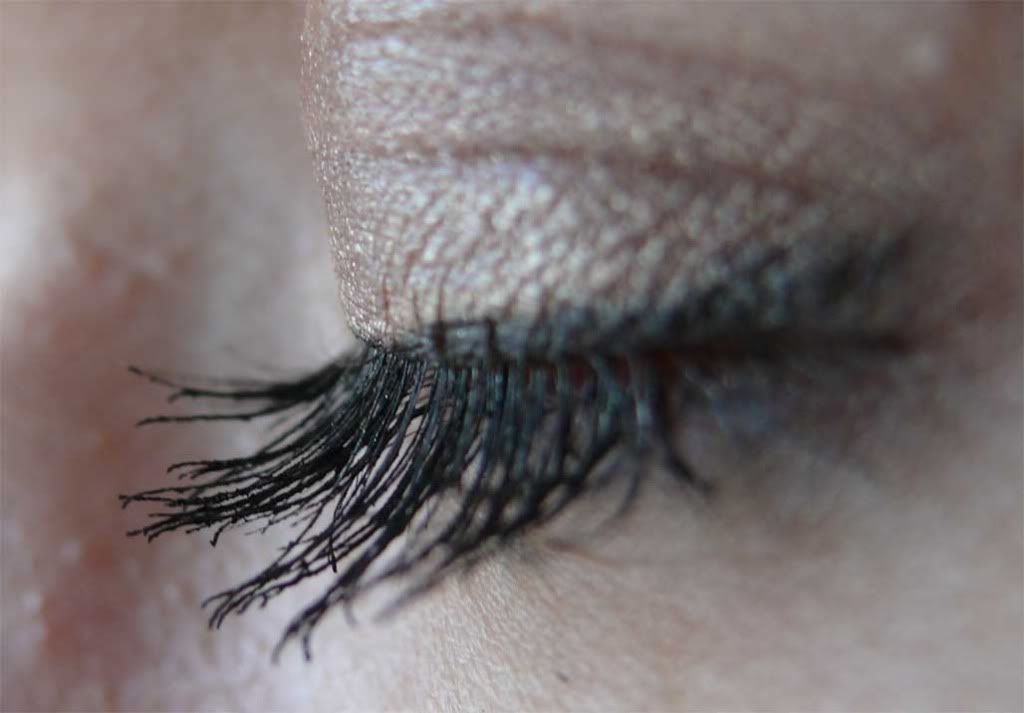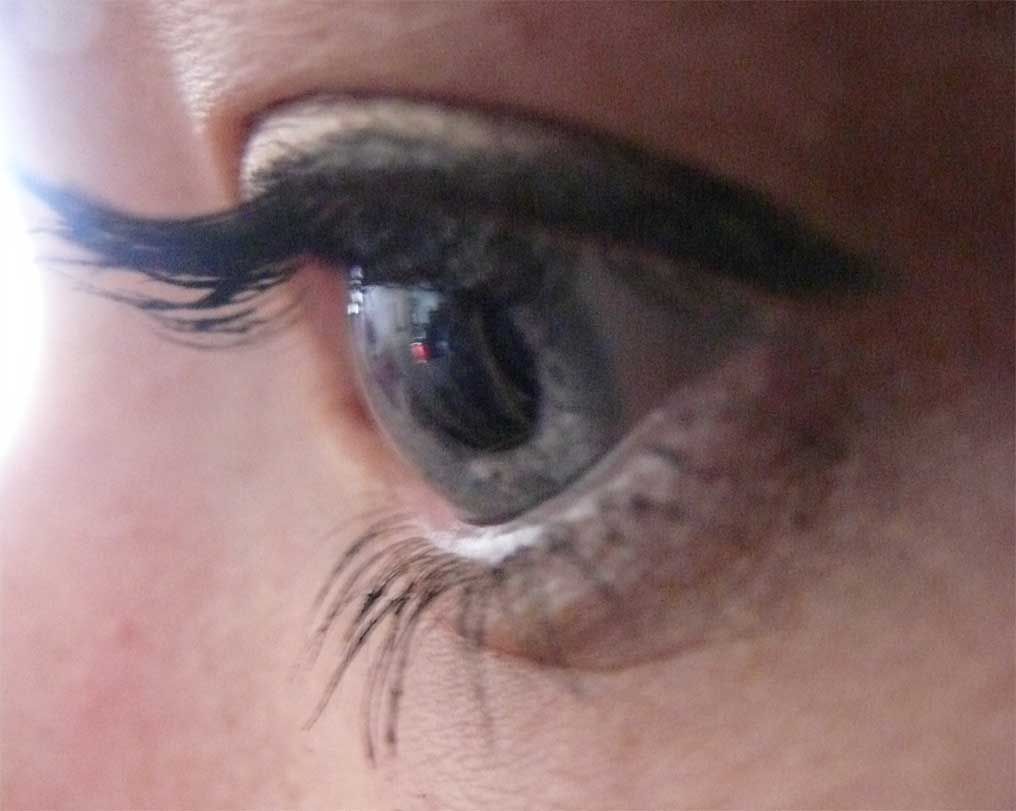 Honestly? I wouldn't say this product is
amazing
but to be fair I'm stupidly picky. At £8.49 it's a decent price and if you're after lasting length and already have thick lashes I'd definitely reccomend it. I'd also like your eyes please.