Hello! How's everyones Easter been? Considering I never usually get to see my family as they're either abroad or up north I had a rather family filled Easter. My Mum and Pops are visiting from Spain this month so my sister and her chap made the journey to Northampton on Saturday to visit with me and my own Boyf , then on Sunday we headed down the M1 to the campsite where my parents were staying for a pub lunch and some beers in the sun.
Twas made even nicer as I got to see/cuddle my new(ish) nephew
and
my grandparents drove the two hour slog for the occasion. With all this going down, as well as looking at ridiculouslyoutofmybudget wedding dresses, I havent really had time to stay up to date with blogs et twitter so I'm deffs getting back on he ball this week. I took loads of snaps this weekend so here are a
very
select few, I did some major filtering as 1. A coldsore the size of a planet has erupted on my face and 2) most of them included Oliver and I'm not sure if I'd want pictures of my baby (if I had one) on a non private blog without knowing.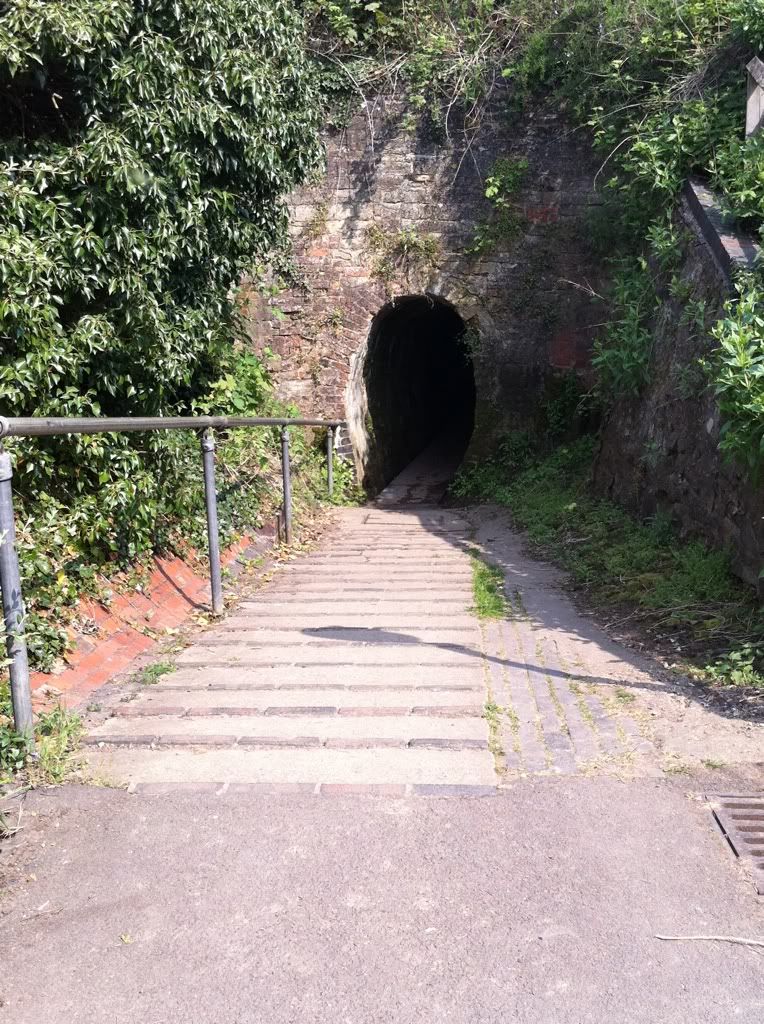 A crazily tiny tunnel under the canal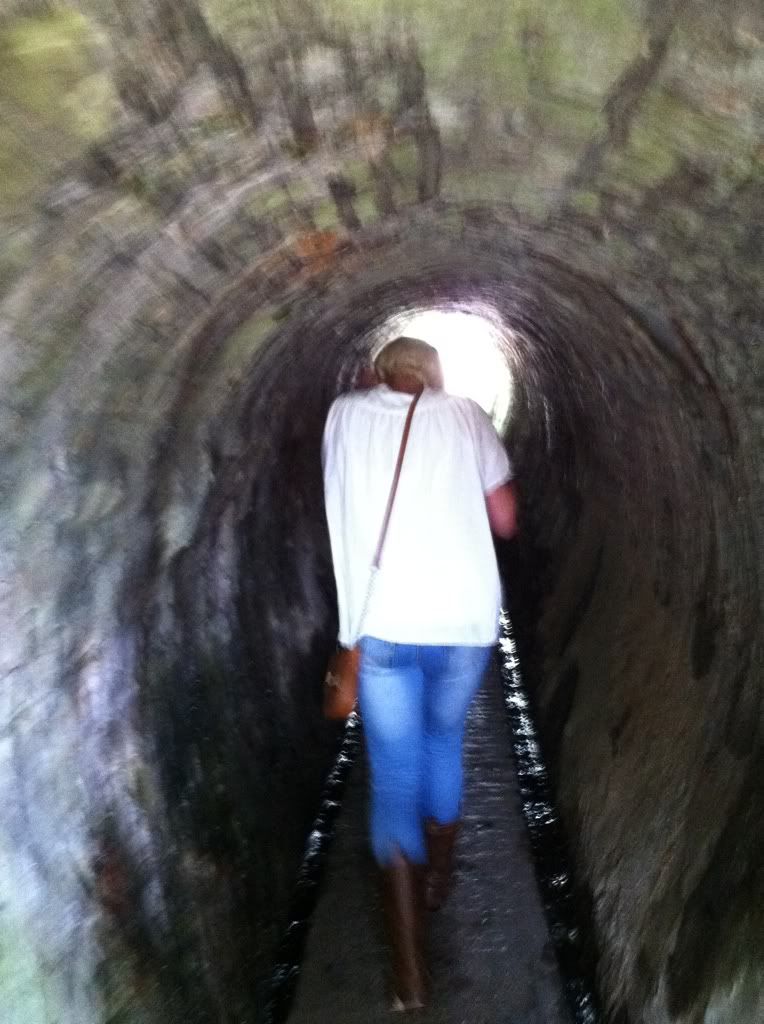 Natalie ducking through the tunnel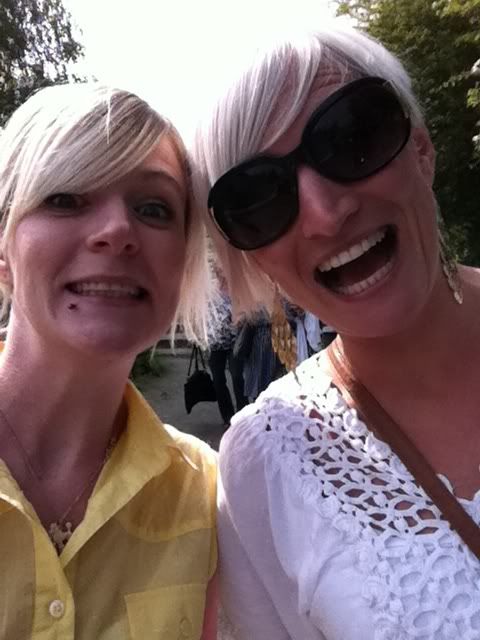 Appaling iphone front camera picture of me inpersonating a giraffe

Yesterday was still tres hot so we took advantage of the park nearby and lazed in the sun with matching 99s, then later I moaned about my burn....there's clearly no pleasing me.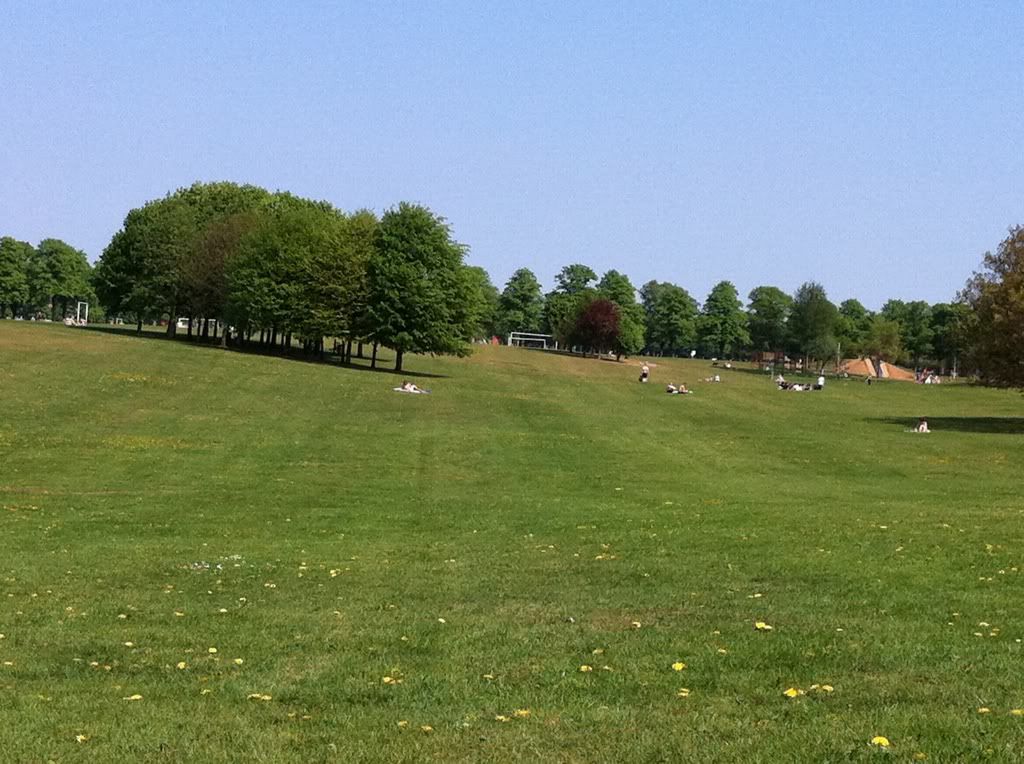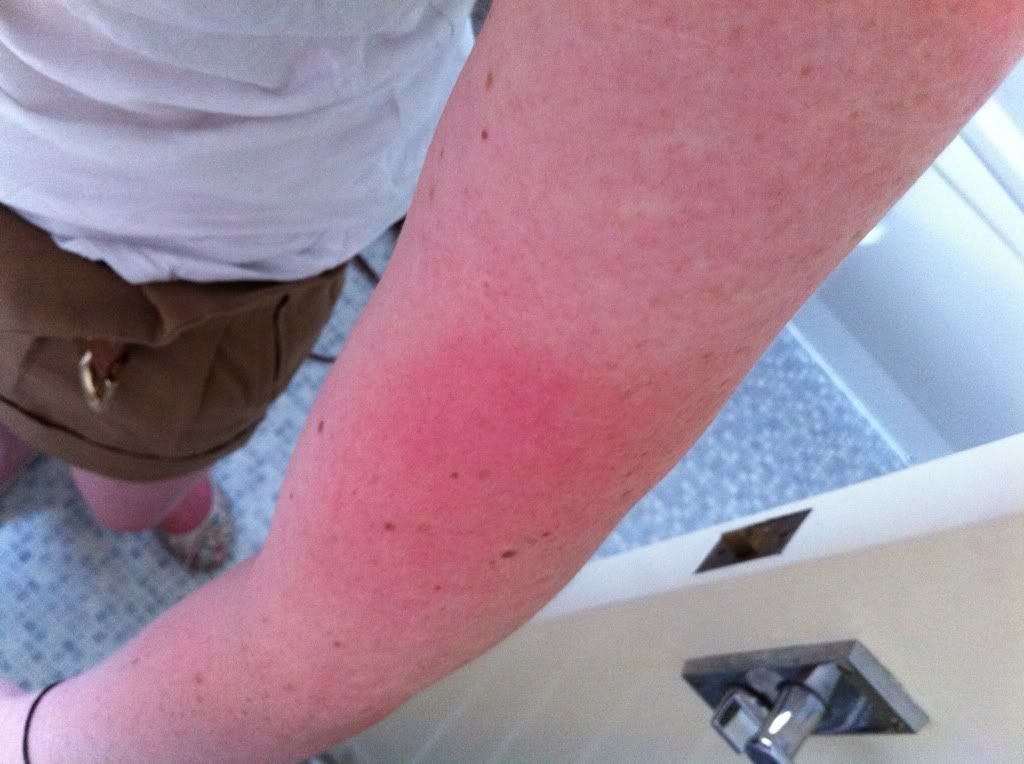 Sorry for a bit of a rubbish post, I purchased some makeup yesterday, and received my giveaway package from the lovely Adrienne Adores so reviews are on the way once my face is less grotesque