I've seen this reviewed on a couple of blogs, so always one for a gimmic I took myself and my flat hair to the nearest boots, and with the lure of 2 for £7.50 how could I not? The idea of this is to reduce the damage of constant backcombing followed by bouts of hairspray followed by more backcombing, so it sort of incorporates the two into one bottle.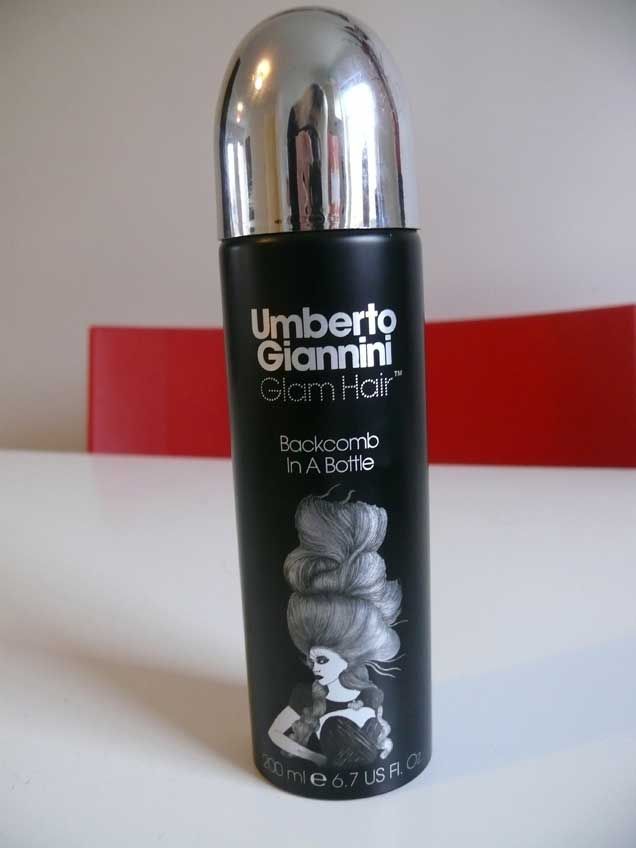 The directions on the bottle aren't really that clear, but using my noggin I assumed you style your hair as normal and then blast it with product. The first time I tried it my hair had gone really lank from straightening the day before and hadn't been washed that day (unless dry shampoo counts?!) so after spraying the Backcomb in a Bottle all over the stop of my head I was just left with a greasy looking mess.

Not wanting to give up, especially if the prize could be wonderfully huge hair, I tried again today and here are the results.... Please note the barnet has been pinned up all day so there's a reason for the poodle fluff.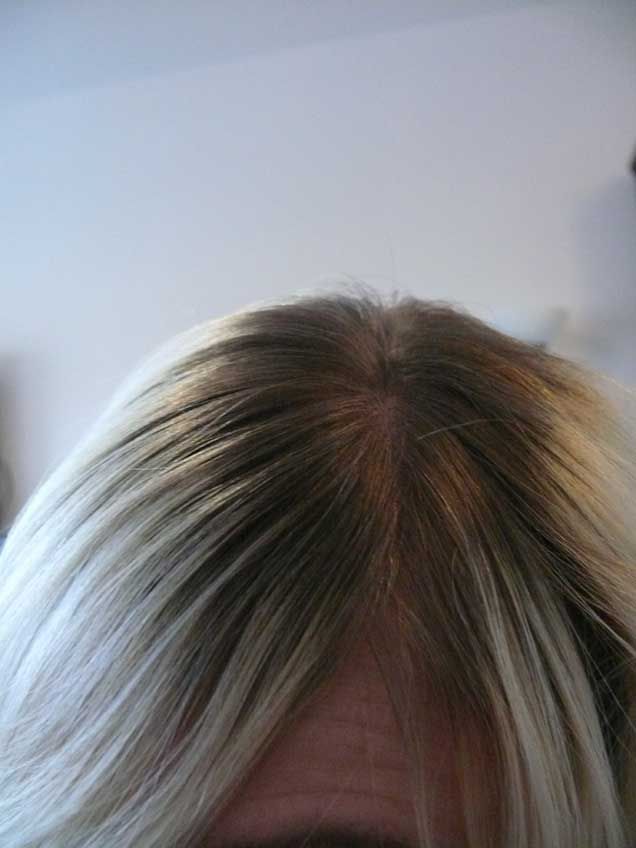 Before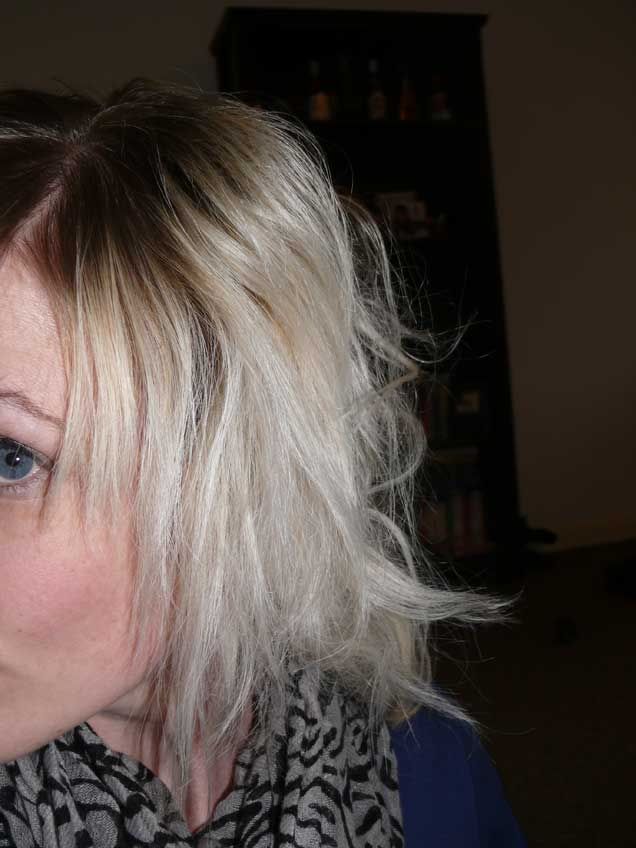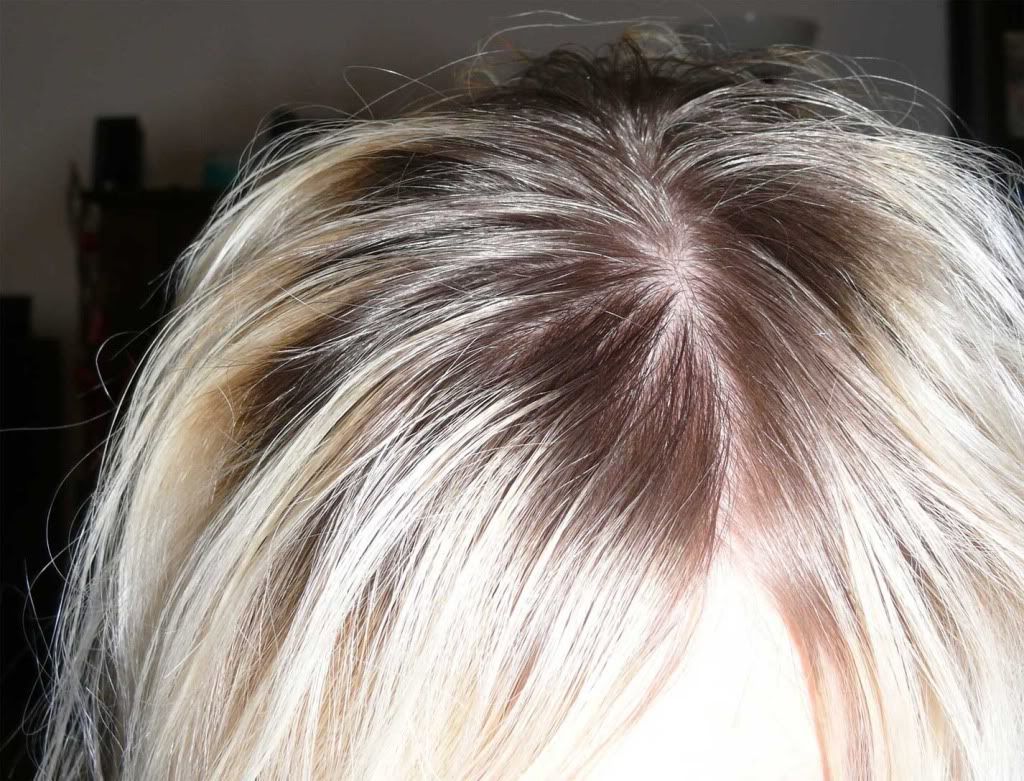 The result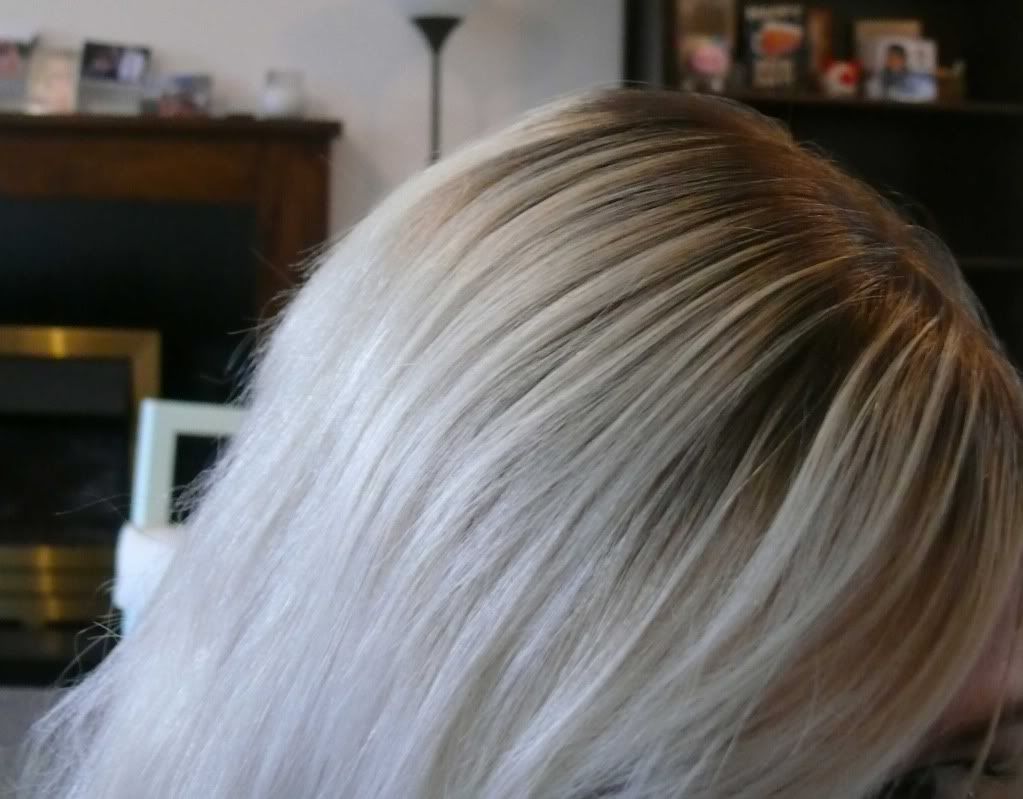 After combing the product out

As you can see from the pictures after brushing this out - which was actually quite easy - it does make hair appear a bit slimy, especially if you've got as much root going on as me. Howeverrrr it does pretty much do what it claims, and smells saloney.
Anyone else tried this? What vas it like fur you?