On Wednesday I got back from London, and I had
such
a good time. I didn't have loads to spend and wanted to save what I did have for clothes, so we stayed in one of the Easyjet hotels. After booking it I read trip adviser and was not looking forward to it at all; at £30 for the room per night you pretty much get what you pay for and there were many cries from disgruntled guests warning me to stay away. It's a good job we didn't listen to them because the place was great for what we needed - a superclean basic room with an ensuite - and I think I had the best nights sleep in months! I'd deffs reccomend it to anyone planning a mini holiday to London on a budget, you do have to pay extra for use of a tv, extra towels, and even a window but £30 for a room in earls court is a steal.
We did endless roaming of Oxford Street, ice Skated in Hyde Park, perused Camden, celebrity spotted in Selfridges (spied Katie Weissel, Mollie and Frankie from The Saturdays, some Arsenal Player and Joe Calzaghe), and cringed in the london dungeons. By Wednesday morning I was skint and blistered but very happy, the only downside is having to wait until christmas to get my mitts on the French Connection jumper the manfriend kindly purchased me for Christmas!
Our Tiny Bathroom
Ice Skating in Hyde Park
Selfridges
I didn't end up buying as much as I thought but here's a couple of things I did get (scuse the bad blackberry pictures)
Benefit "Hello Flawless" in Champagne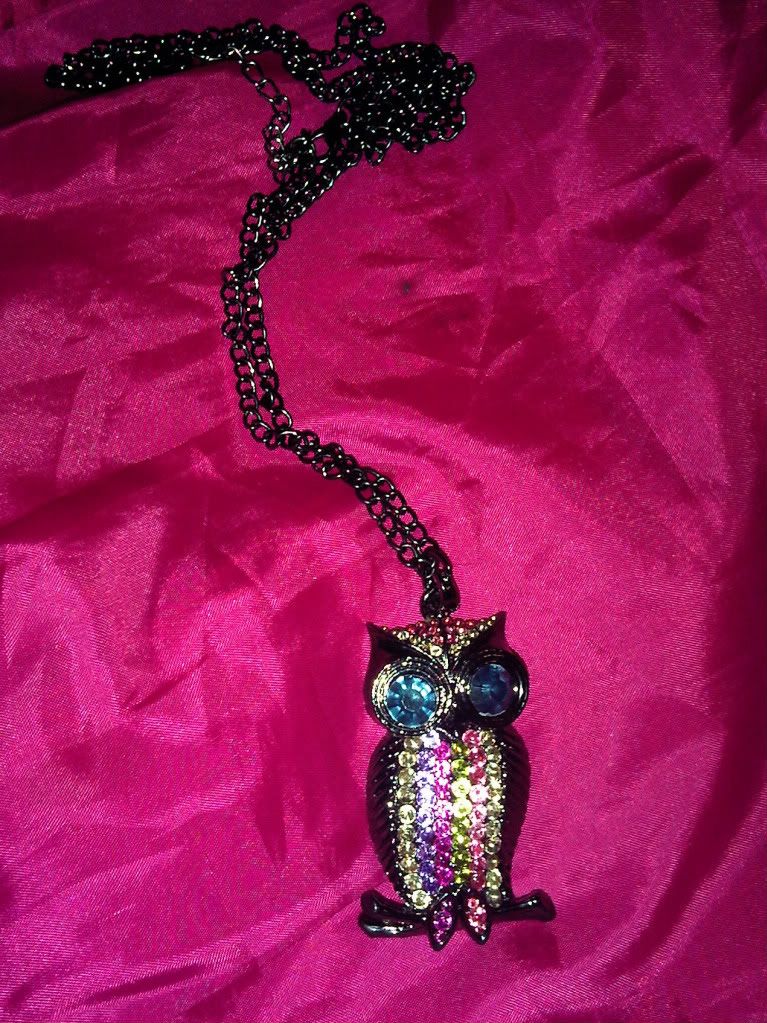 Necklaces, two for £10 - Camden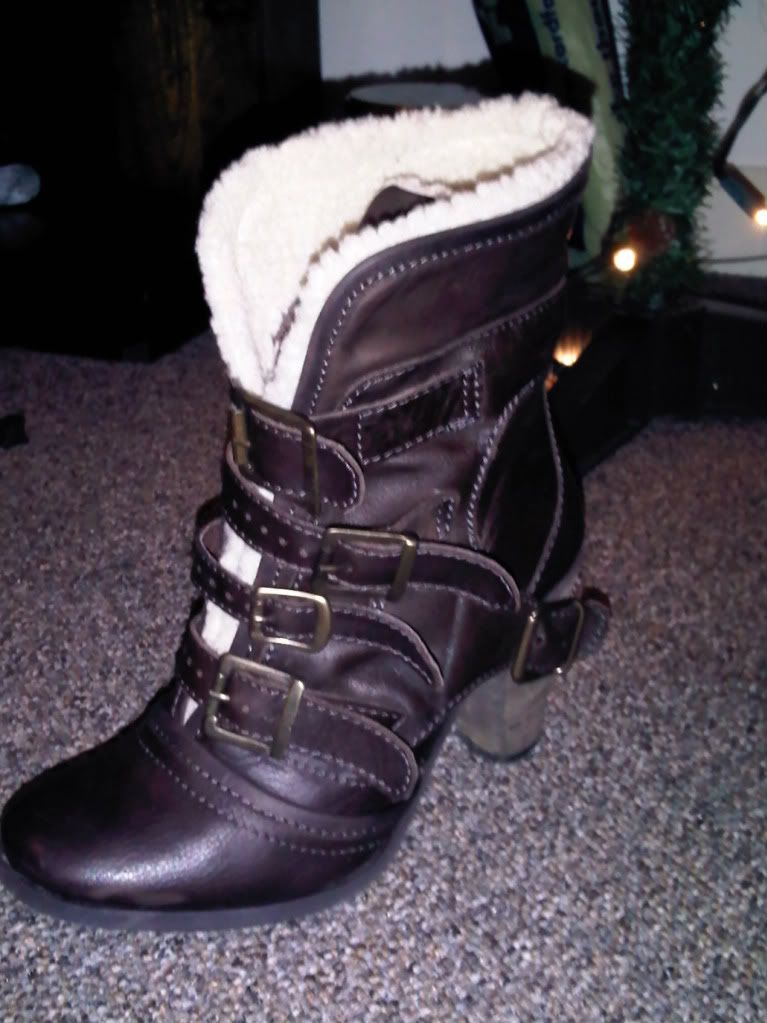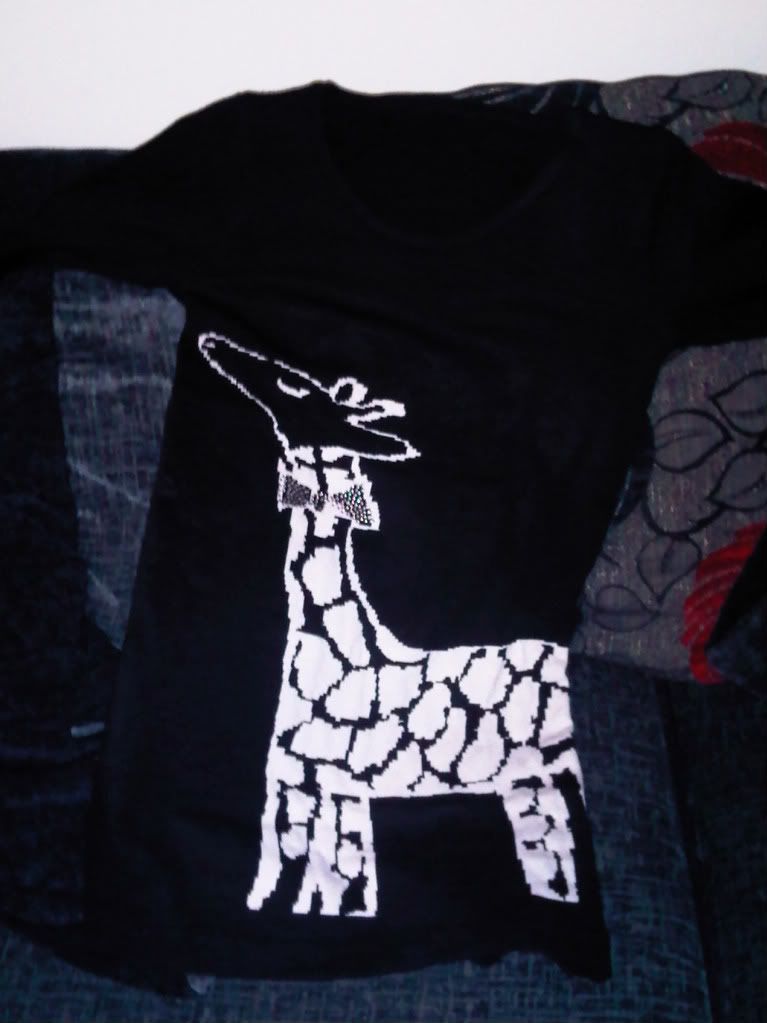 Boots £75.99 River Island, Jumper £20 Camden
My Blackberry's taking forever to upload photos so i've got a picture of my christmas present from French Connection's website
So that's been the highlight of my week, going back to the ol' credit control on Thursday morning wasn't much fun but today is Friday and tis only a week until Christmas Eve is upon us. Quality Street anyone?